What's that? It's the faint sound of wedding bells in the distance — it's time for a wedding! If someone recently popped the question, help the couple tying the knot celebrate their big day and commemorate their love with special engagement and wedding gifts they'll cherish forever.
With summer comes a flurry of wedding invites and all the celebratory events that accompany the special day, like engagement parties and wedding showers. Make sure you're prepared for every wedding event on your calendar this season with our wedding gift guide and give the newlyweds-to-be a gift that's thoughtful, practical and elegant for their future as Mr. and Mrs.
And if you're getting married yourself and looking to build your wedding registry as you journey down the path to wedded bliss, we've partnered with MyRegistry.com to help you create the ultimate gift registry for starting your lives together as newlyweds.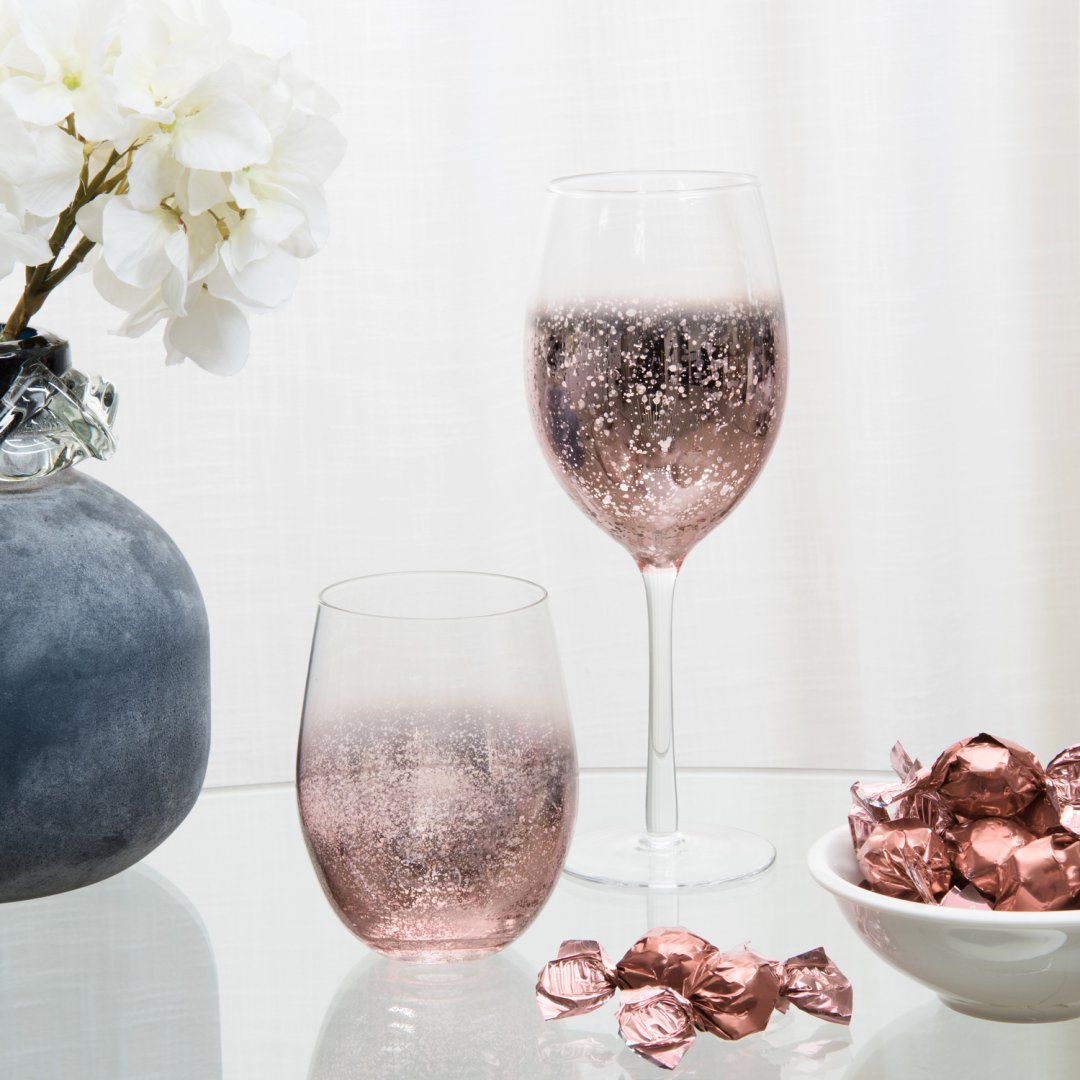 Wedding Toast
Wine glasses and champagne flutes are perfect for toasting the betrothed and make a practical wedding gift the bride and groom can use long after the big day is over. We suggest gifting a set like the stunning Shimmer Glassware that's available in a stemless glass and a traditional wine glass that the happy couple can use for extra special occasions, like cheers-ing future wedding anniversaries, or their first official hosted dinner party as Mr. and Mrs.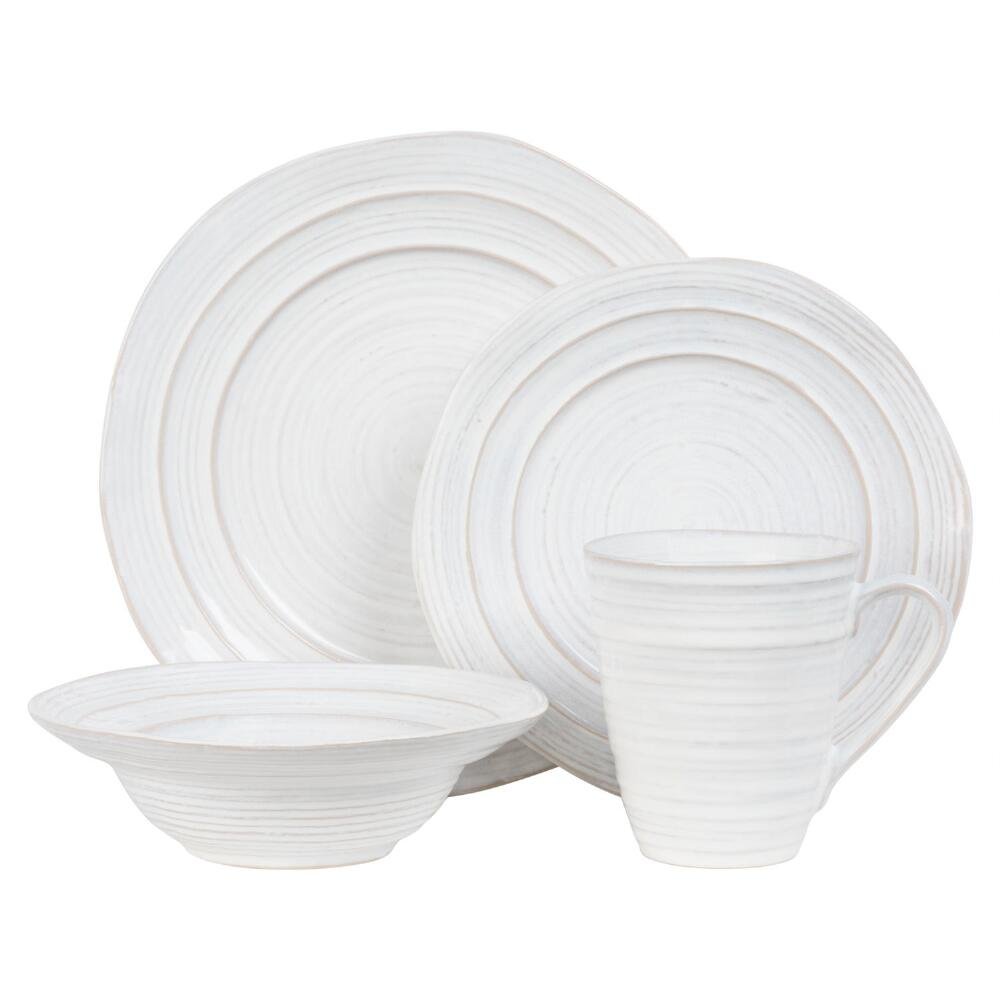 To Dine For
Maybe paper plates fall more in line with the couple's budget after their wedding day or they're still sharing the groom's plastic bachelor-friendly dishware. Give the newlyweds a grown-up upgrade with something a little more sophisticated like the Kinsley 16-piece Dish Set.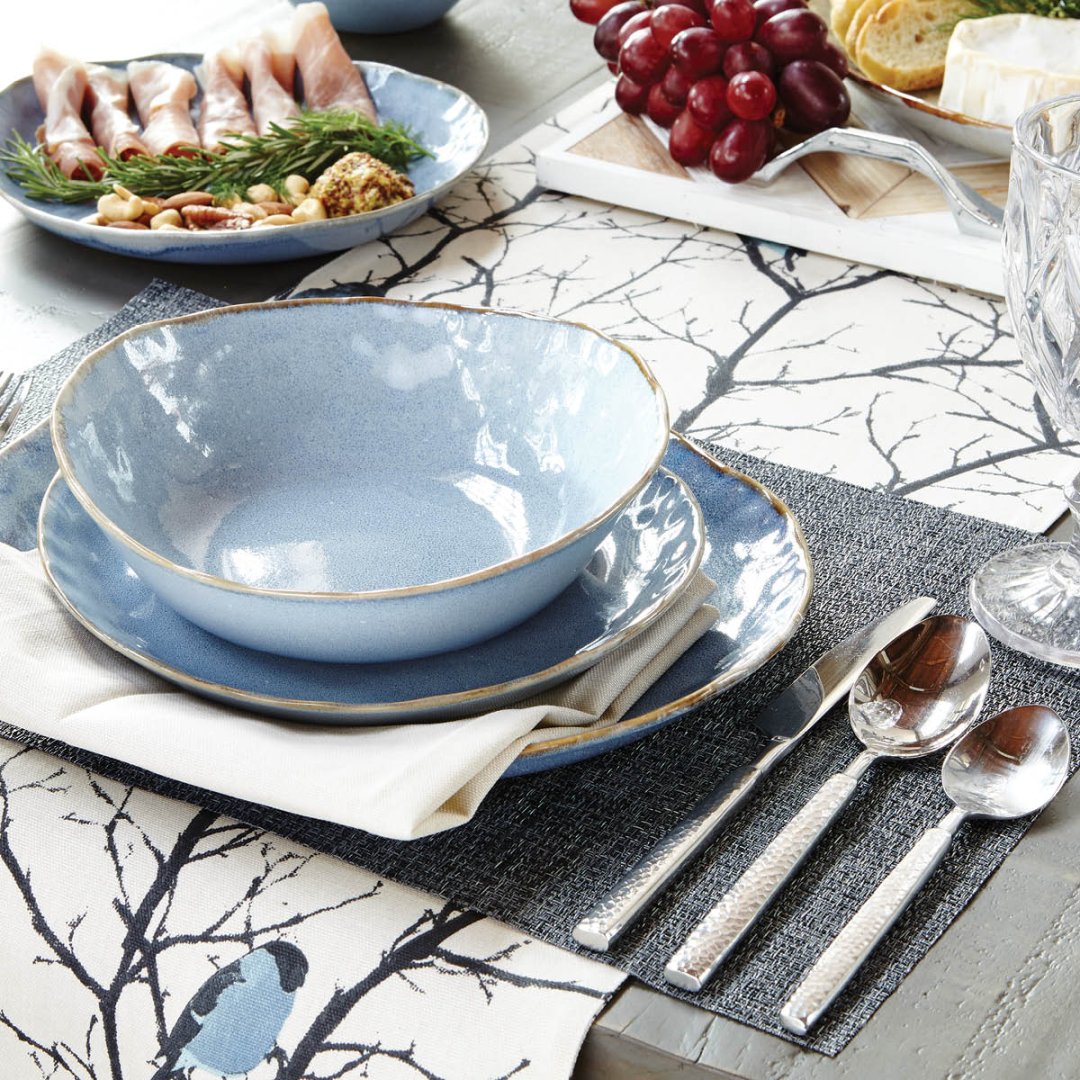 Serve's Up
A classic wedding gift every couple appreciates is a contemporary set of cutlery that stands the test of time. The Hammered 5-piece Cutlery Set is a modern twist on a traditional dinnerware staple with its hammered handle detailing and will perfectly complete the happy couple's selection of dinnerware.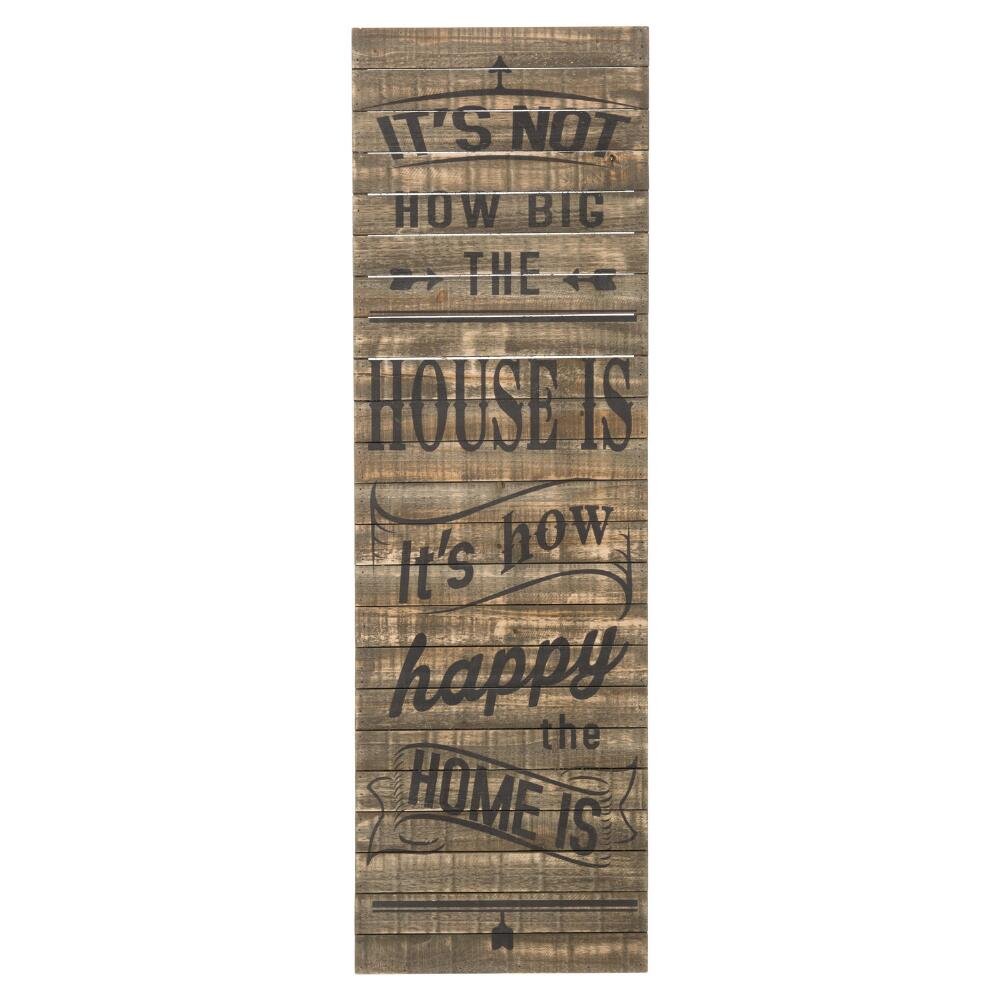 A Happy Home
Home is where the heart is, and the heart of the home is made even more special with the love shared inside it. Give the happy couple a gift that'll always make them smile when they see it, like the How Happy Wall Plaque, and remind them of their home's most valuable feature.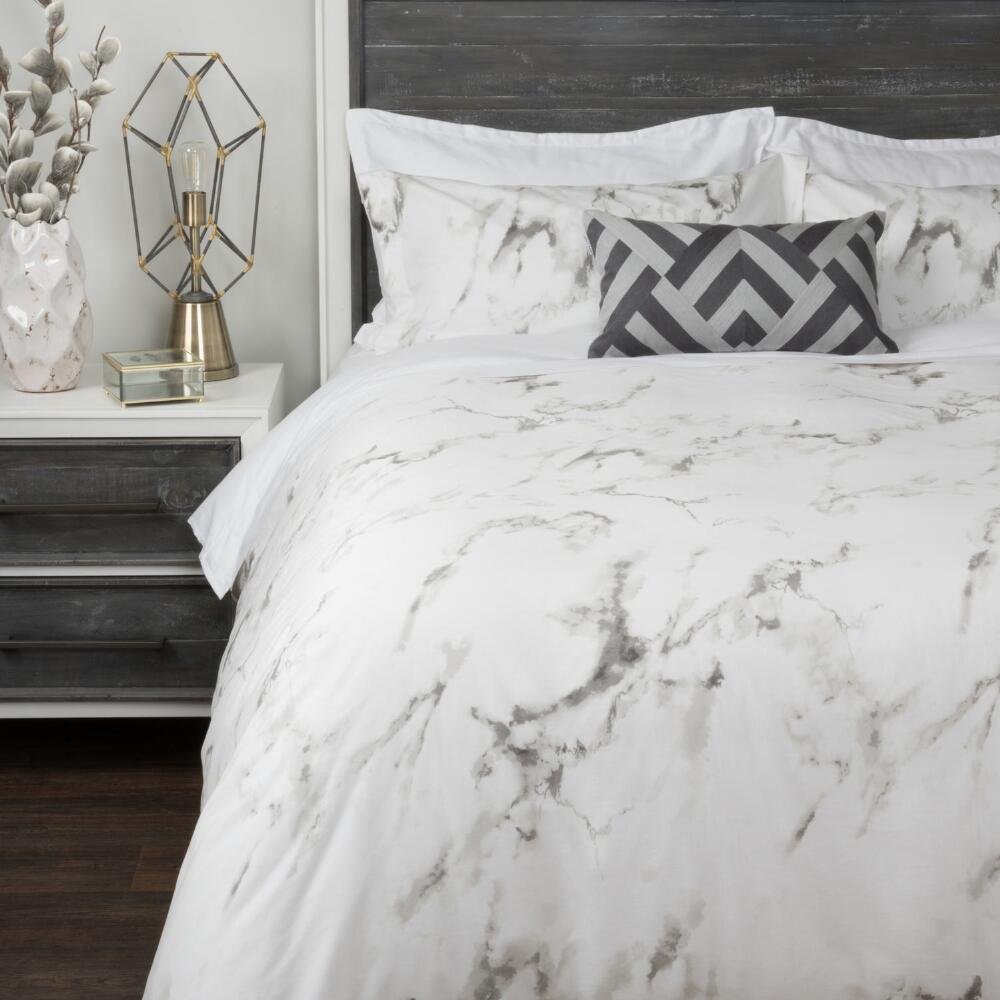 Sweet Dreams
Sweet dreams are made of these! After the stress of wedding planning and excitement from the big day, the newlyweds are likely in desperate need of a little rest and relaxation. Gift them with the Carrara Duvet Set so they can recharge and slumber in style.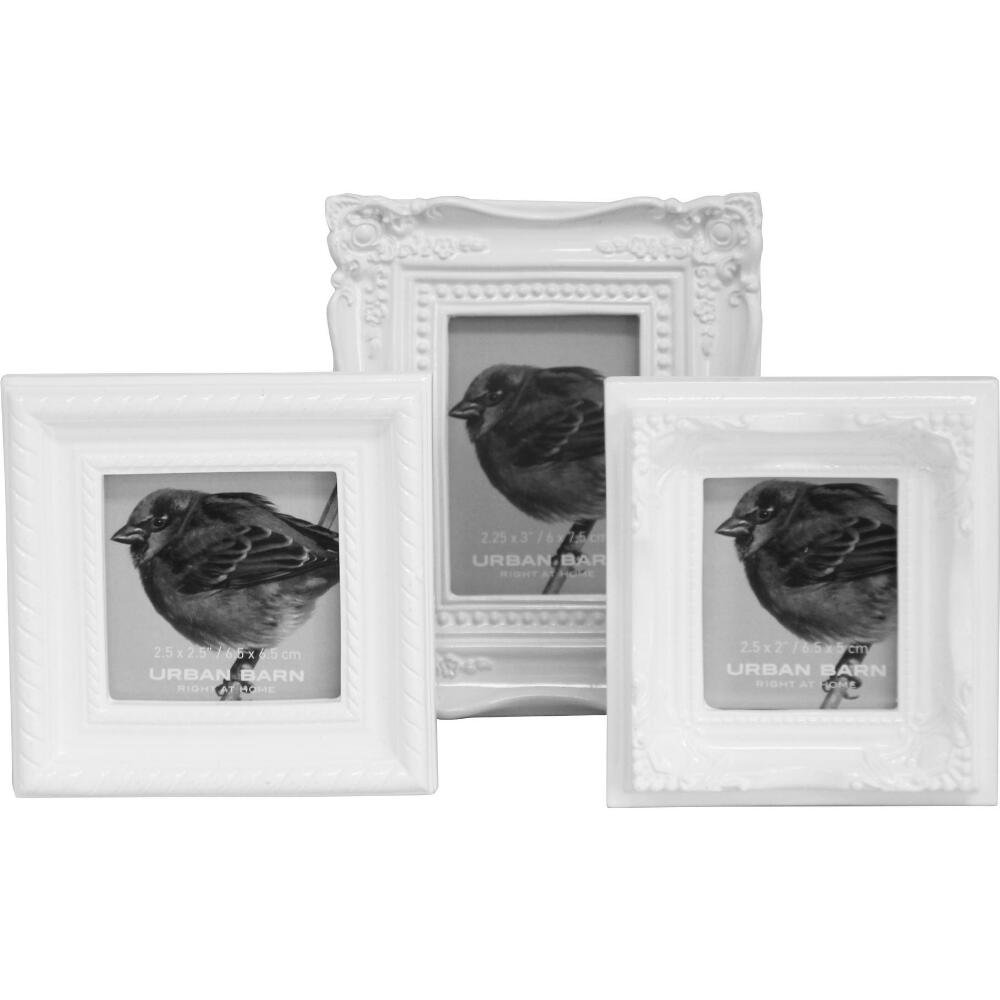 Little Treasures
For something extra personalized and memorable, picture frames, like the Sara Frame Set in White, filled with special moments from their wedding day are a touching tribute to their love that they'll always be able to look back on.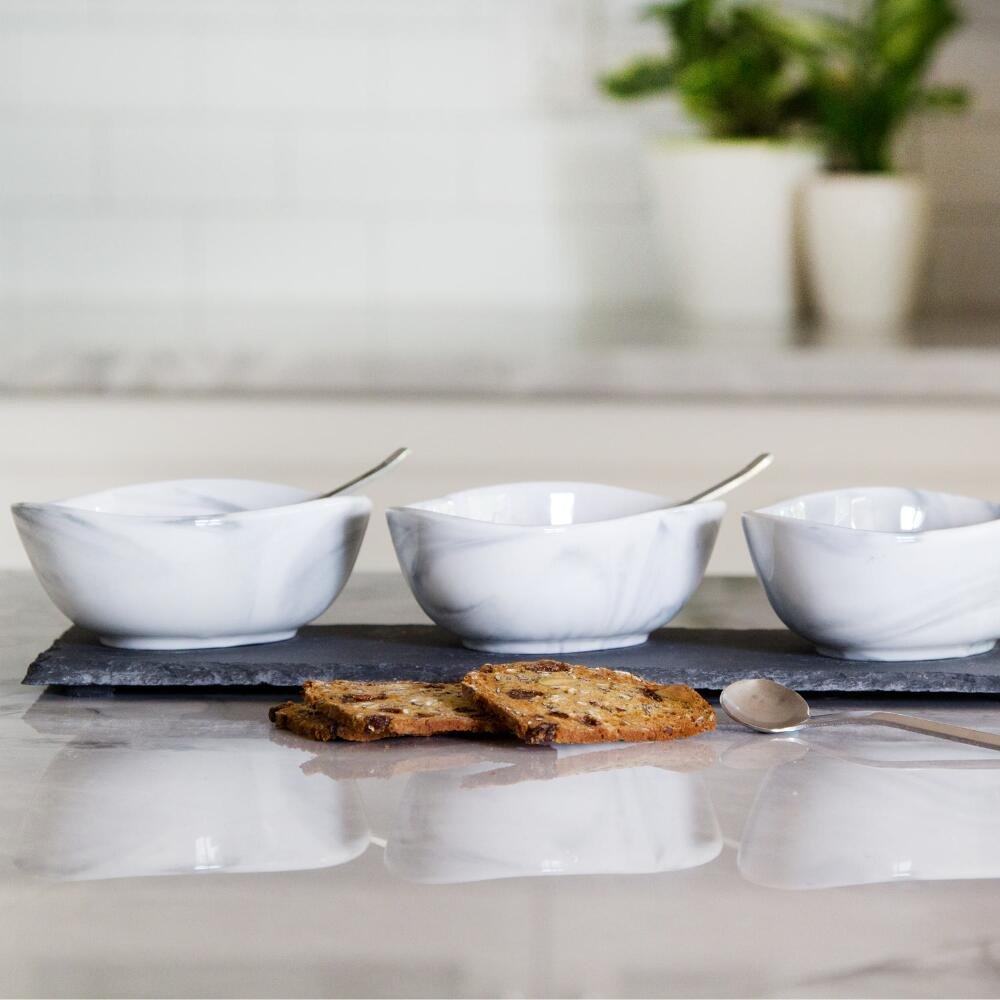 Happy Hosts
Maybe the newlyweds-to-be enjoy entertaining and would appreciate a set of serveware they can show off at their next official gathering and in their new home together after the wedding day. The Carrara Bowls and Slate Tray Set make for the perfect foundation for the newly married couple to share their favourite appetizer with loved ones.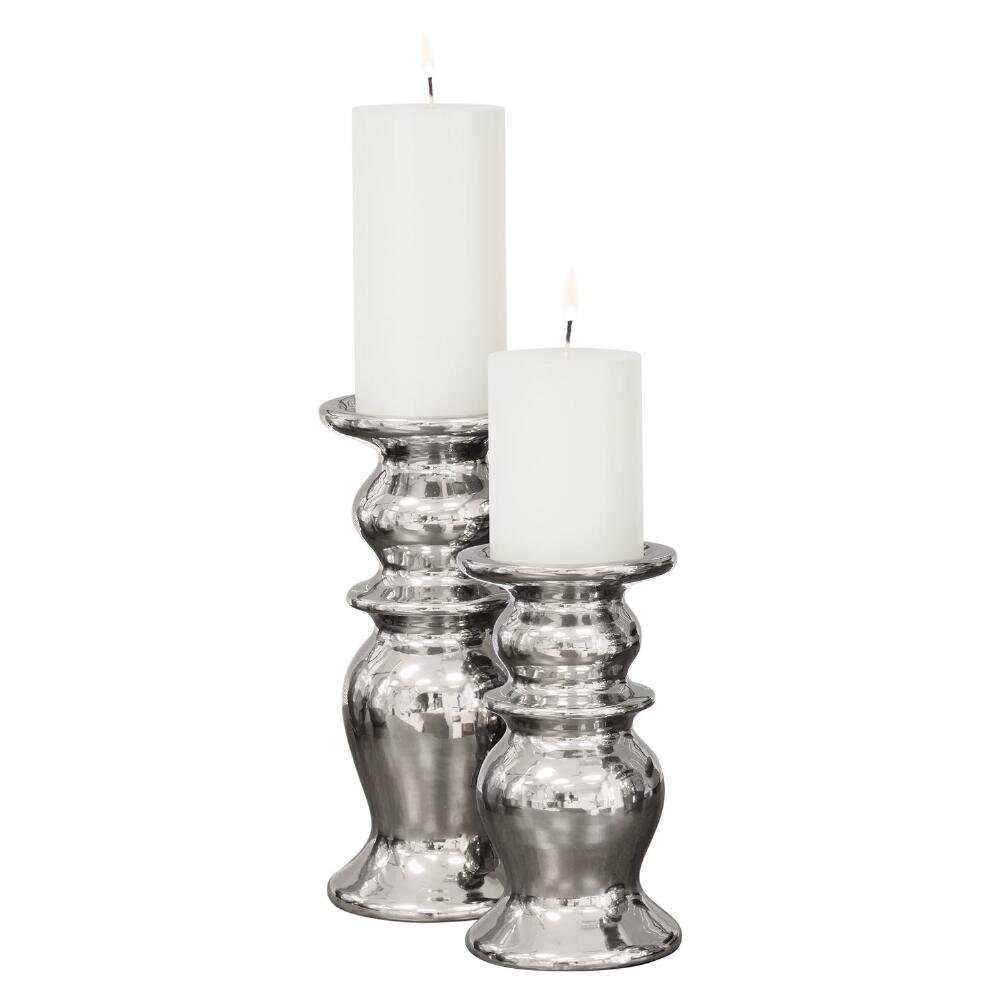 Mood Lighting
What's more romantic than a little mood lighting? Candle holders, like the Lawson Candle Holders, are a timeless wedding gift idea that will create a cozy atmosphere in the newlyweds new home.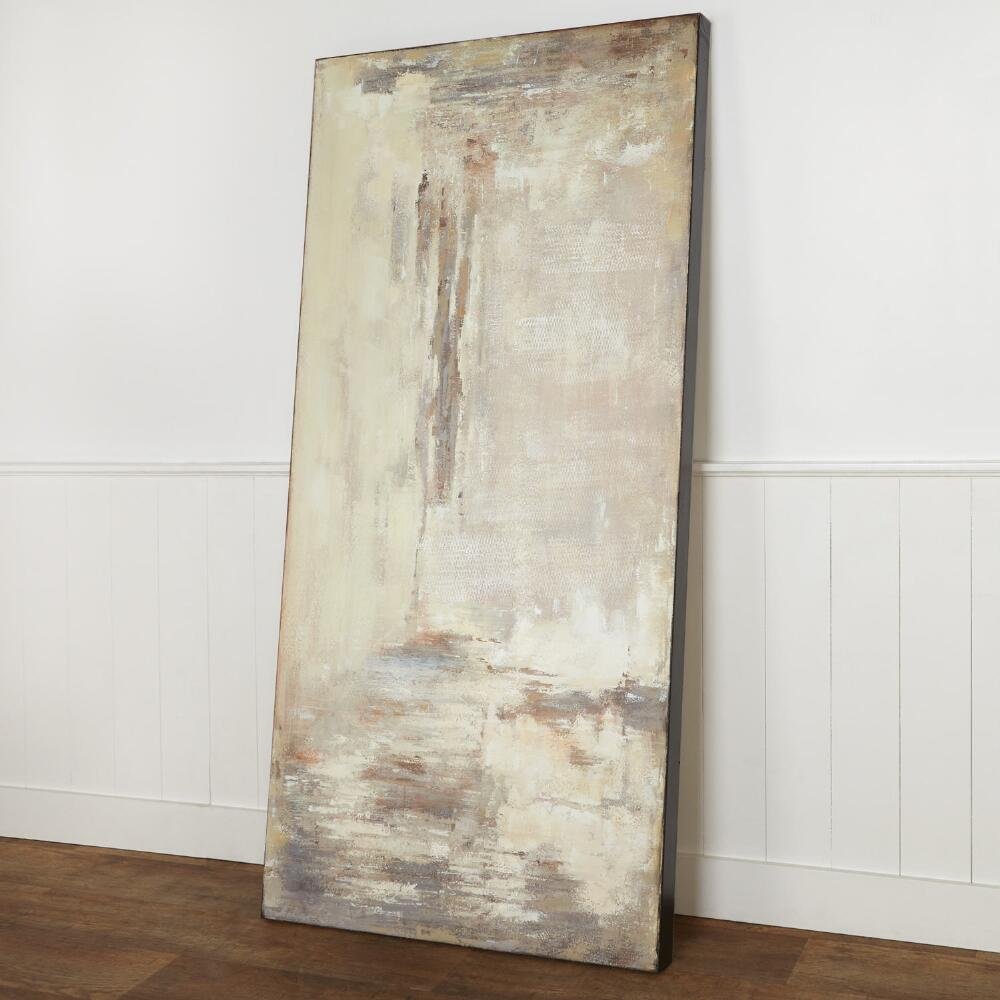 Art Show
If the newlyweds are moving in together for the first time or they just purchased their first official home, chances are they're going to need a little help with décor. A large piece of wall art, like the Foundation Wall Art, is a great gift idea to help the happy couple's house feel more like their very own home.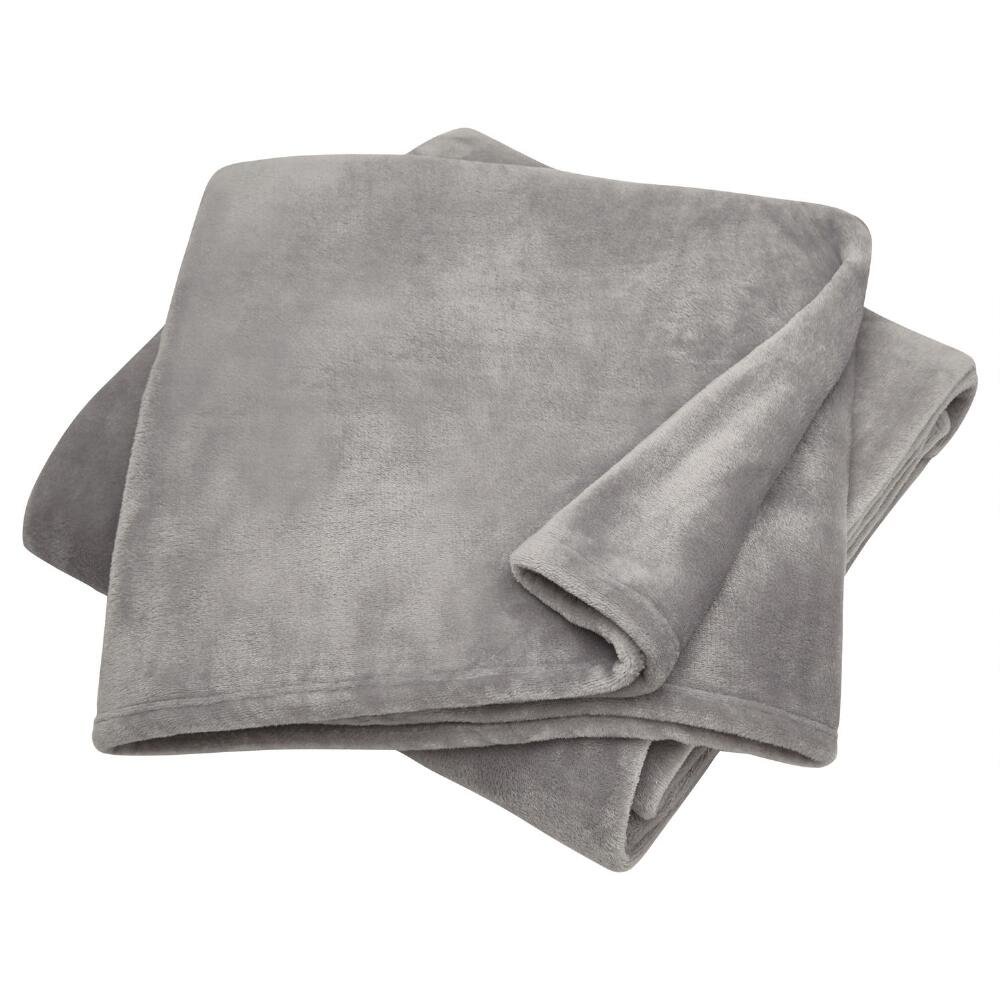 Cuddle Bug
Made for curling up on the couch and extra cozy cuddles, the Cozy Lux Throw is perfect for those weekends the newlyweds will spend on the couch in their new home binge-watching the latest season of their favourite show.