The right desk decor and office design can make or break a workday, so it's no surprise that your work environment can have a significant impact on just how productive you are during the 9-5 grind. Having an office, whether at home or in the workplace, you love being in and look forward to working in is essential to creating an efficient work flow. Set yourself up for success by creating a business or home office that maximizes space, utilizes storage and delivers endless creative and inspirational potential to make you feel like the boss you are.
Here, we're talking the 7 ways to make your office work for you — who knows, maybe you'll even want to work all day!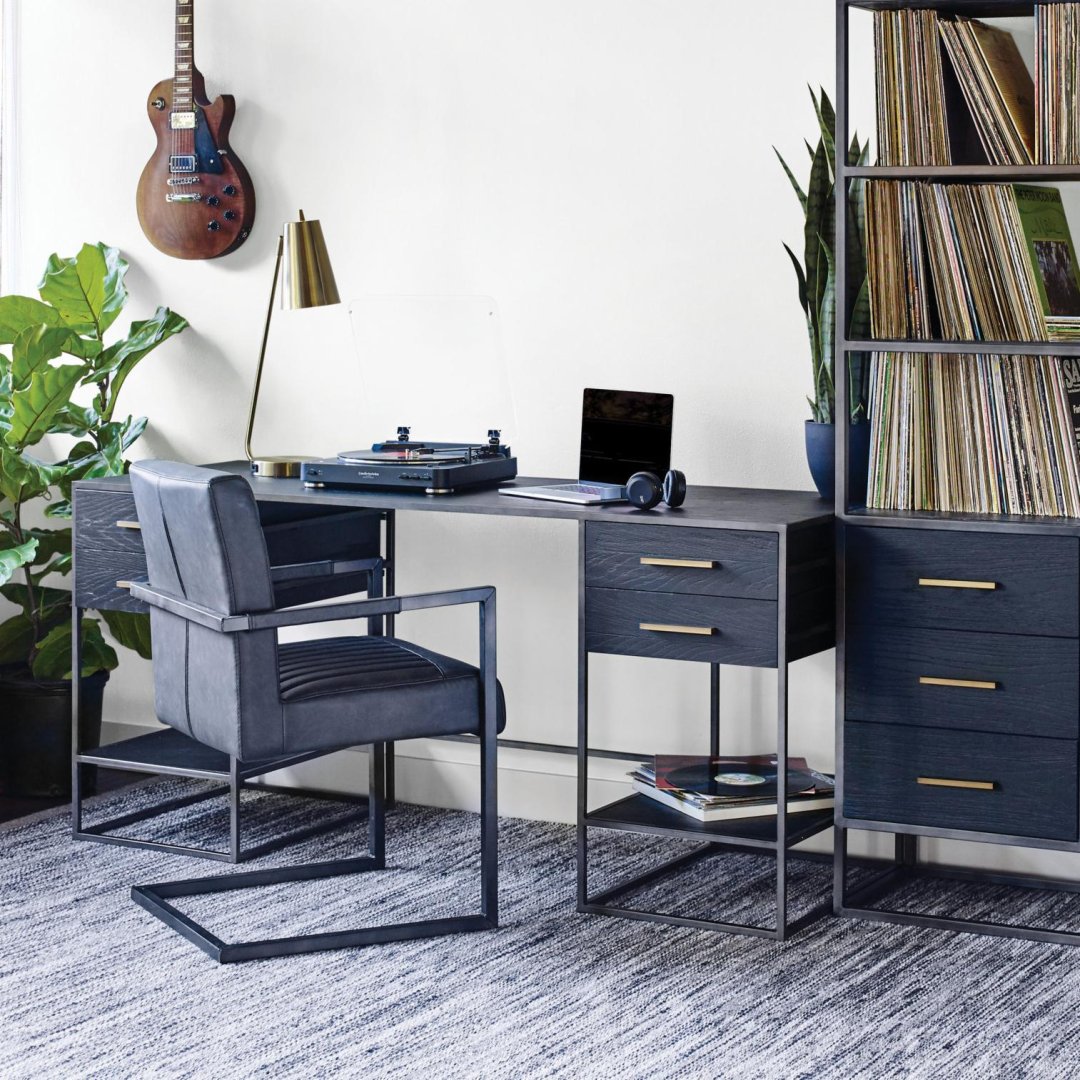 Work Hub
All work days begin with your office desk. Whether it's where you sit and answer emails, take calls, make appointments or greet guests, an office desk is the first place you head to get down to business. Executive luxury has never felt or looked better with a practical and professional office desk that satisfies your every need, offers storage solutions, and helps you get things done in style. You'll be feeling more productive already behind the Lenyx Desk.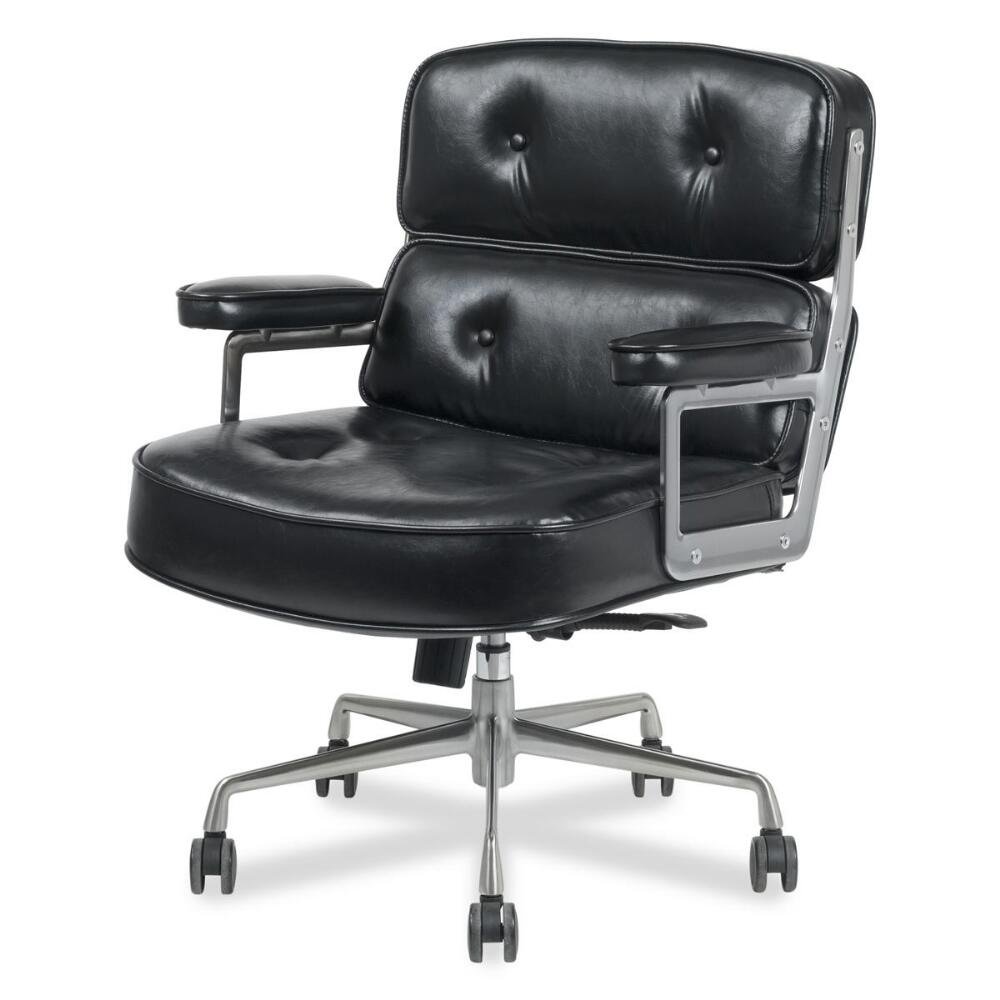 Comfort First
Sit like the CEO of your life, 'cause that's what you are, and combine style and function in a professional office chair that will make long hours more enjoyable and make you look like you're working hard, even when you aren't. Productivity will be at an all-time high with an ultra-comfortable and adjustable desk chair. We suggest the Kennedy Office Chair.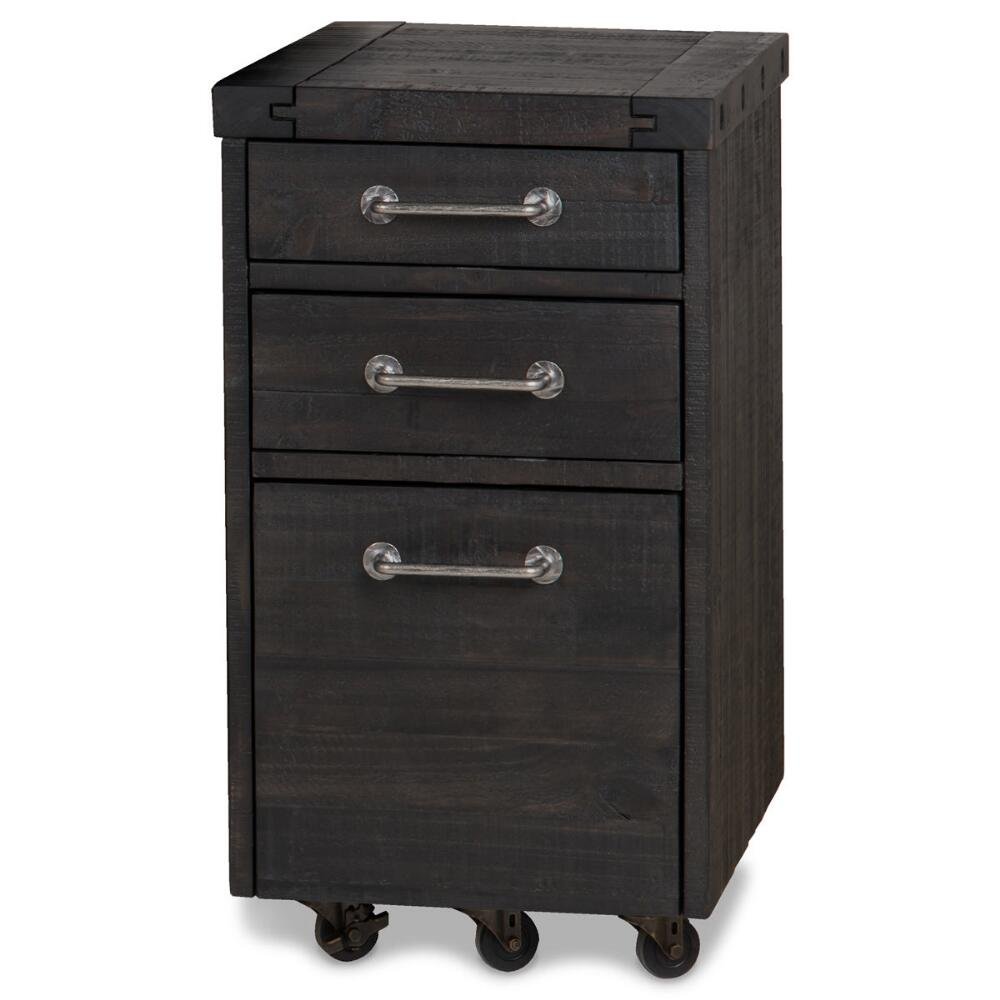 Storage Solutions
Even if you're working hard or hardly working, your office storage solutions should be working hardest of all to corral office clutter, file important documents and create order in your workspace to keep you organized and on track. Well-designed office storage, like the Ironside Rolling File, keeps everything in its place and makes for an efficient, streamlined space so you can get right down to business.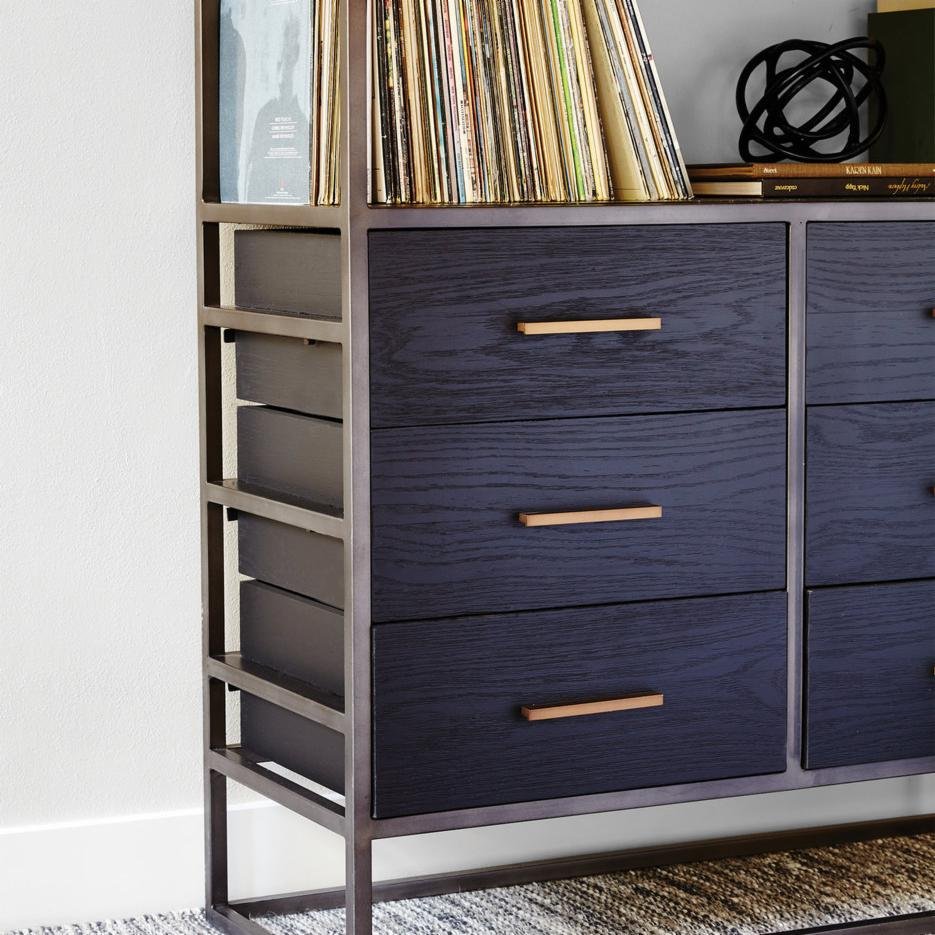 Boss Bookcases
Stash all your scholarly scripts, from magazines to novels to work/school literature, in a wooden bookcase to catalogue your favourite reads and things — we like the Lenyx Bookshelves that come in both small and large options to help you stay organized and find just what you're looking for when you reach for it.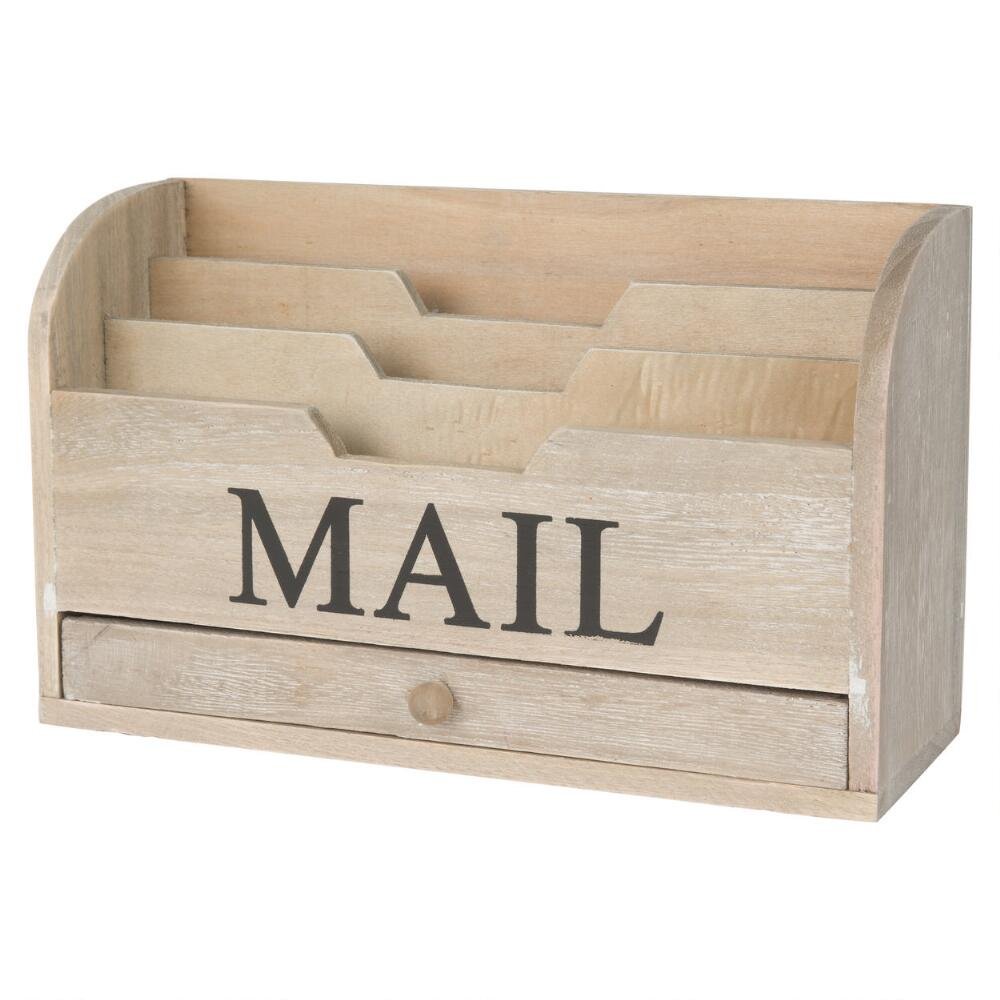 Declutter & Organize
When it's time to corral office clutter, stow away personal items, and file important documents, ample office organization is a workspace necessity. Assorted boxes, trays, hooks and shelving creates neat and tidy storage to house all of your office essentials and will instantly zap the productivity draining chaos that clutter creates. The Vintage Mail File makes for a job well done when it comes to putting everything in its place dutifully.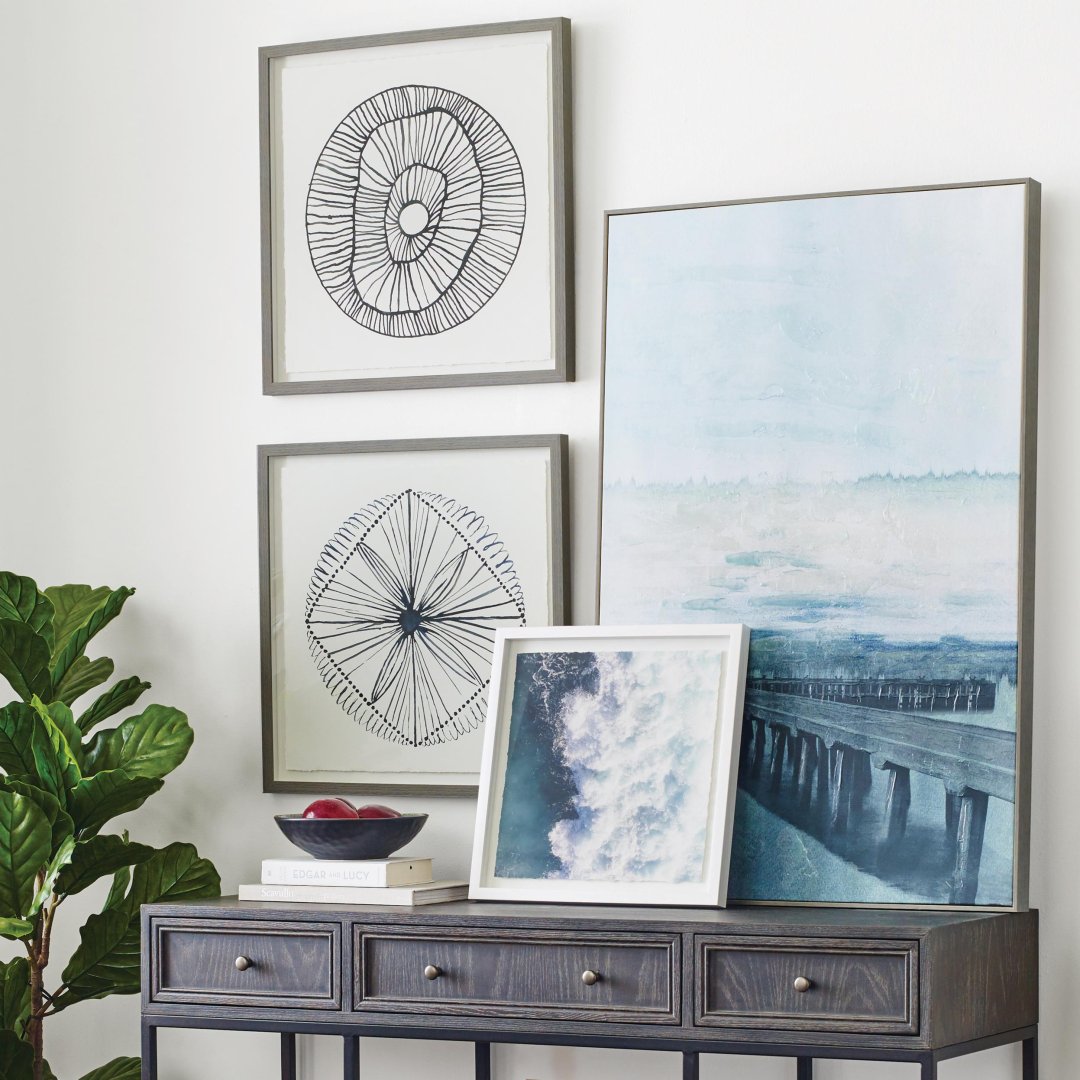 Source of Inspiration
Whether you're working from home or looking to dress up a drab desk, set your sights on modern wall art that will make your office space a little more cheerful and a lot more inspiring. Surround yourself with images that will get your creative juices flowing and help you feel inspired on a daily basis.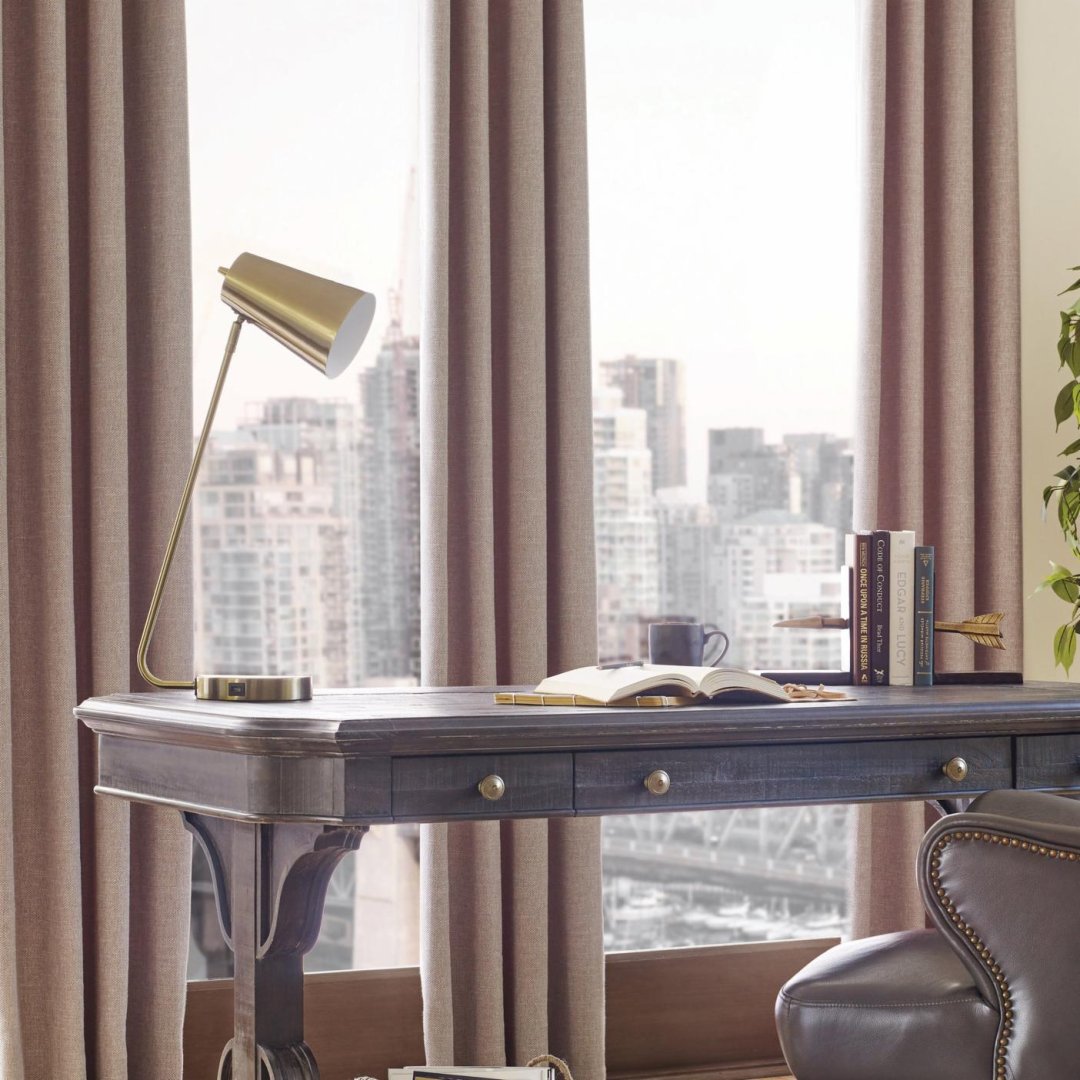 Maximize Lighting
Optimizing your lighting in any space is always a bright idea, but it's especially important to have adequate lighting in an office to avoid straining and keep your eyesight in check. A desk lamp, like the McCoy desk lamp, gets the job done and is up to the task when you have to burn the midnight oil.
Enjoy 15% off when you shop all regular and sale-priced office furniture from August 24 – September 3rd, 2018.