Choosing new wall art is pretty exciting. You've got options for material, colour, painting or photo, sculpture or fabric but it can all get pretty daunting if you're not sure where to start.
Luckily, we're here with 5 tips for choosing the right wall art for your home, office, or anywhere else you'd like to make beautiful.
1. Choose something that really speaks to you. 
Your new piece of wall decor is going to be looked at a lot, so make sure you really love it. Here's our full collection, which we're sure you're going to find something you'll love.
2. Try out the size first.
Worried your piece might be too big or too small? Does it fit with your furniture? Put masking tape on the wall where you're thinking of hanging your new piece. Make sure the art will have enough room to have an even margin on every side and that it's smaller than the furniture it'll be next to. Leave it for a few days and see how you feel.
3. Change with the seasons
If you're buying something modest, switch up your wall pieces with the seasons. In the winter, perhaps you'd like something that reminds you of sunny days by the lake, or in the summer, something blue might remind you of cooler times.
4. Colour is key
What colour is your room? Do you have a theme? You can use your wall art to warm up or cool down your colour-story. Need a little help with making a colour-story or finding balance in your home? Here's a handy blog with everything you need [link].
5. Be daring.
If your room is quite neutral, or you haven't made any extravagant design choices, go big with the wall art. Choose something colourful, or try a photograph that makes you really think. This is the time to make an impression with your artistic choice.
(bonus) 6.  – You like what you like. This is your home, so if you have particular tastes, then go for it!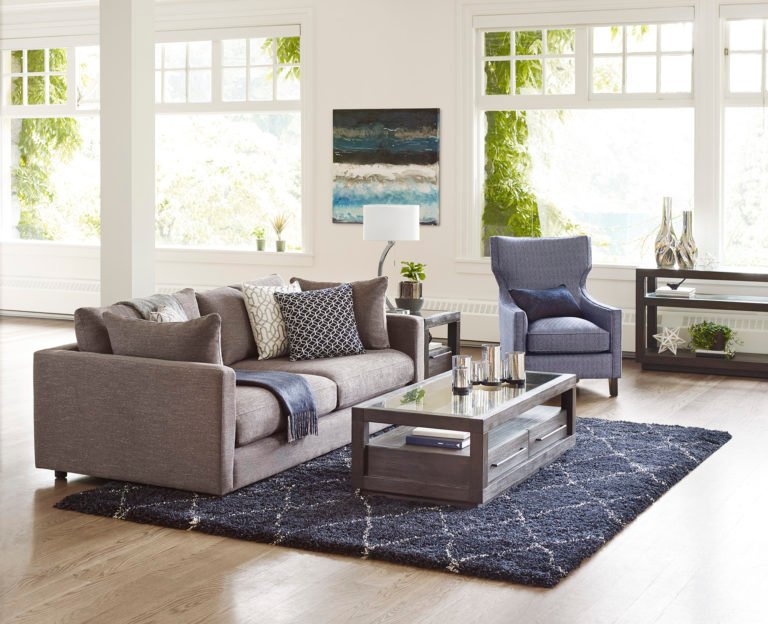 Now you've chosen your perfect piece, you need to know how to hang your new art.
Firstly, where is the light? If you've got a framed piece, will the light bounce off the glass and make it hard to see the art underneath? Ensure that any spotlights or feature lighting is on center to the piece.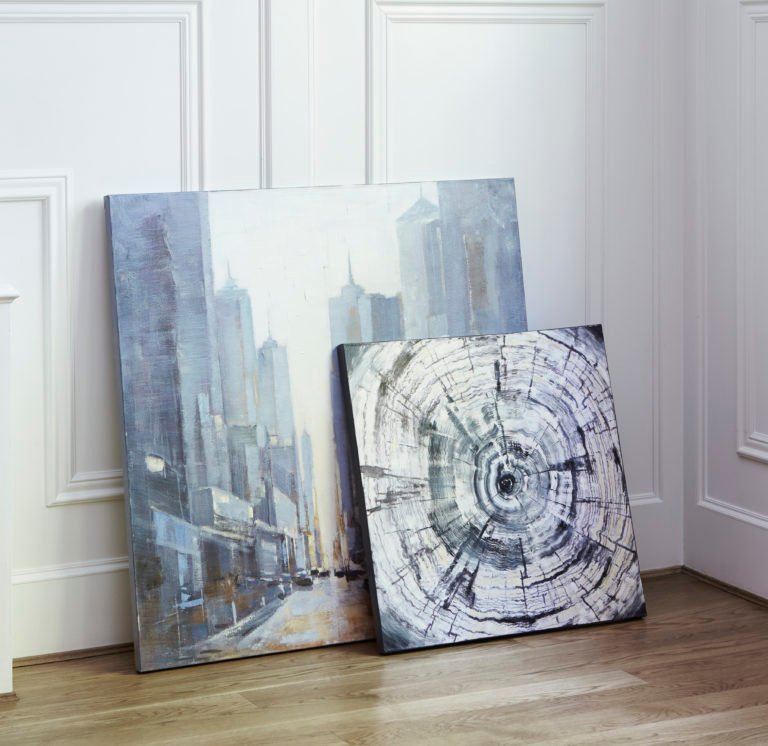 Hang the art with its middle at eye-level. If you're showing the art above a sofa or sideboard, keep the bottom edge between 6-12 inches above so it doesn't seem cramped.
Get someone else to help you hang your piece. Have them hold it while you move around the room and see what works from different angles.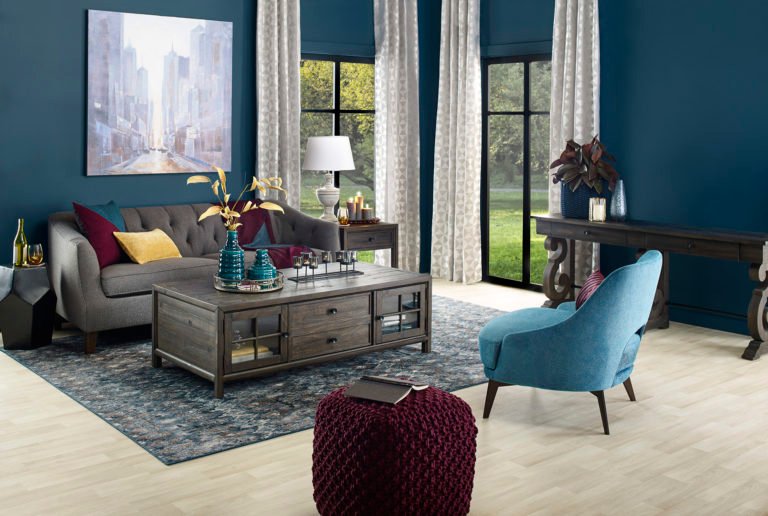 Measure twice, drill once. Even if it looks good, make sure you measure a straight line or an equal distance from another piece. You may not notice it right now, but you may eventually spot a mistake and then it'll bug you until make it right.
***Between September 5th-18th, save 20% on all Urban Barn wall art and decor, including paintings, and more. ***