Each month, we go through Instagram looking through all of your beautiful photos with the #MyUrbanBarn tag, looking for someone to feature on our blog (and to send a $150 UB gift card). This month's winner is Sophie, aka La Maison de Cashmere on Instagram.
Tell us a little bit about yourself and your space.
My name is Sophie. My husband Matthew and I, as well as our three girls Rachael, Ava and Charlotte and our little cat Cashmere, recently moved to a new house in Brooklin, ON. We really wanted to make this house our dream home and what better way to do so than going shopping to our favorite furniture and décor store: Urban Barn! I can tell you that my husband and I really enjoyed our weekly trips to our closest urban barn store (me perhaps more than my husband). Even though our house is now fully decorated, I still love to go there to discover the new pieces and collections!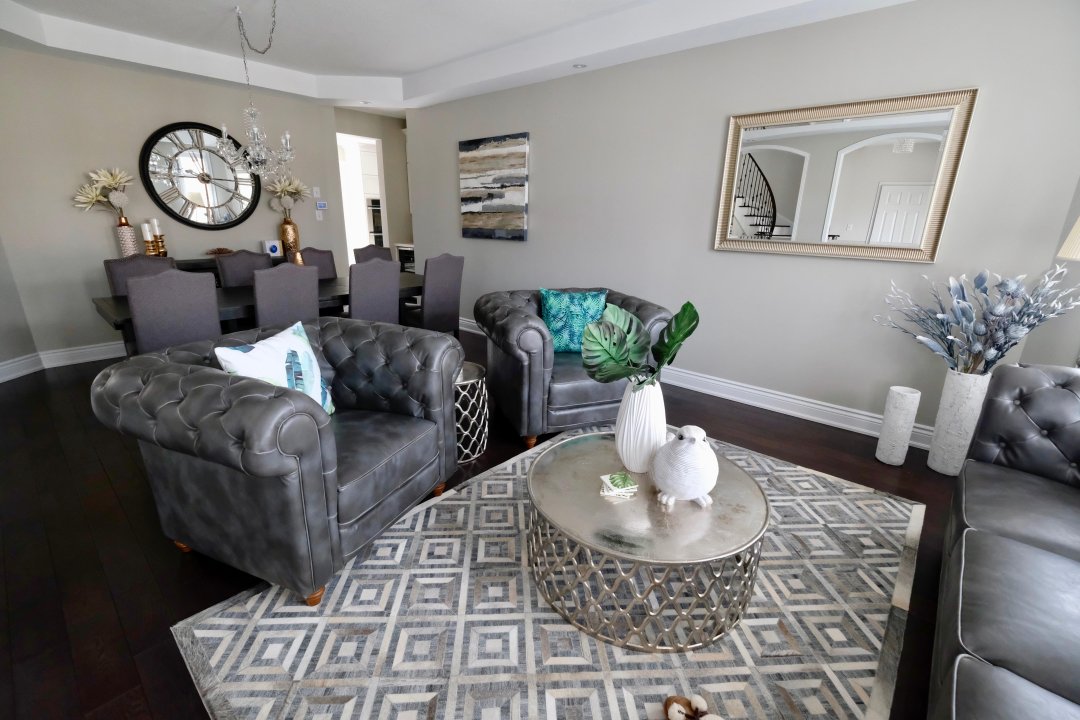 How would you describe your decorating style?
Anything Urban Barn! But more seriously I would say our décor is both contemporary and modern with neutral tones and pops of colours through accessories that we can change depending on the seasons. I love to add accessories and artwork that I can accentuate with some beautiful flower arrangements, which to me makes each space warm and unique.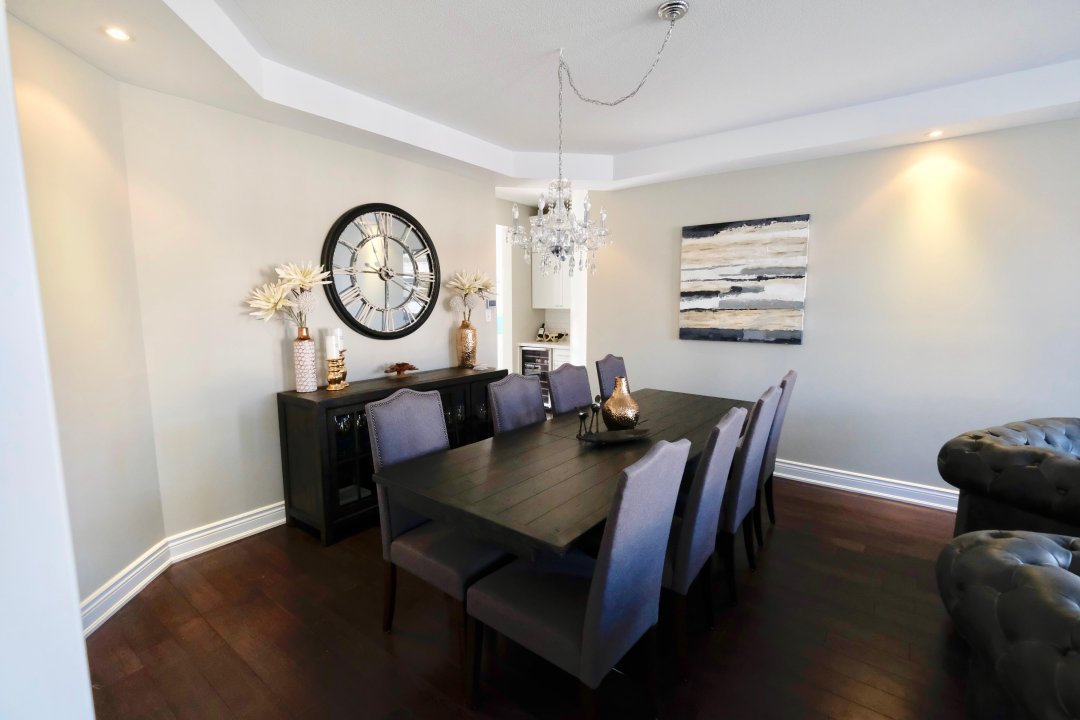 Tell us about your favorite Urban Barn piece and why you love it.
That's a really tough one to answer! In this picture my favorite piece would have to be the "Getty Bird Statue". We actually have two of them in this space and we have placed them in a way where it seems that they are looking at each other. To me, this adds the final touch to the room, and life and character throughout the space. This is also the first room you see when you enter the house and the Getty birds are always there to welcome and greet us.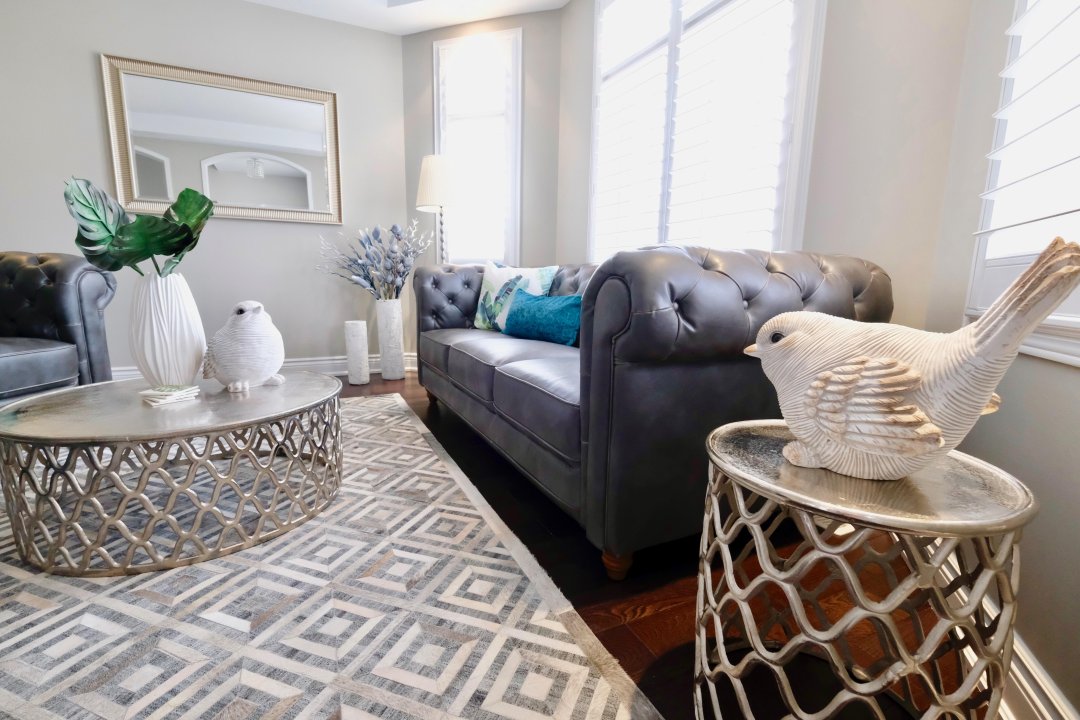 Which pieces were featured in your winning image?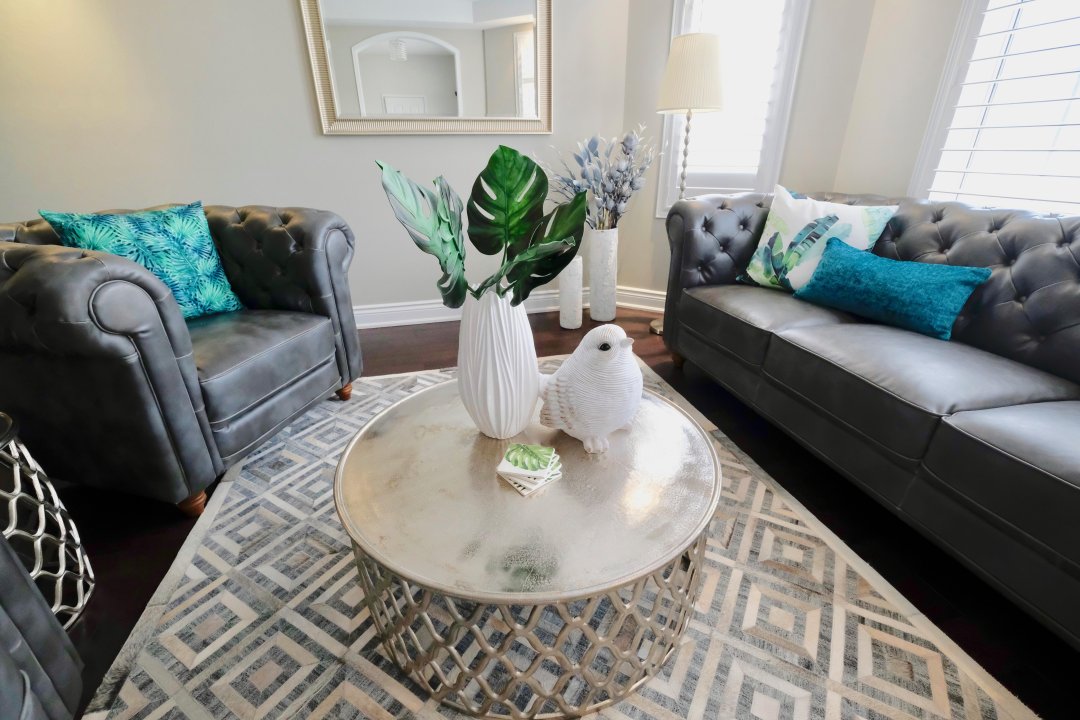 Which Urban Barn location is your favourite to shop at and why?
My favourite Urban Barn location would have to be Urban Barn Whitby – there is always amazing associates ready to help and provide décor recommendation.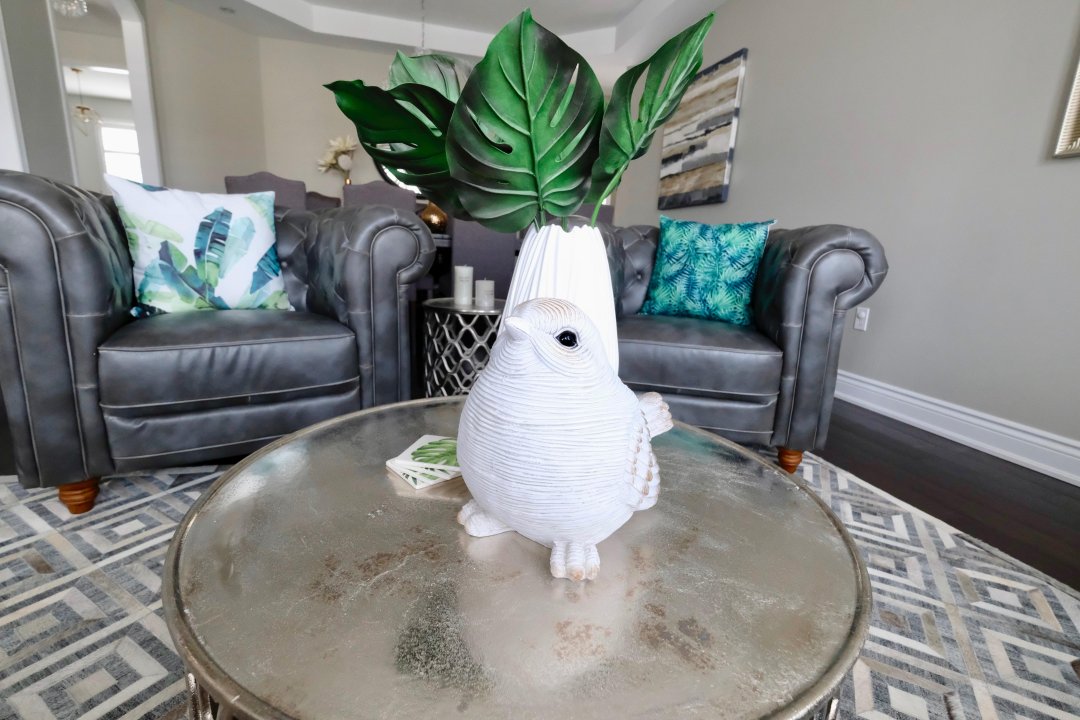 #MyUrbanBarn Contest: Post a picture of your favourite Urban Barn products in your home to INSTAGRAM using the hashtag #MyUrbanBarn for your chance to win a $150 Urban Barn gift card! A new winner is chosen each month!
Get inspired with our previous winning entries here: 
#MYURBANBARN