The forecast is in: there's a high chance of warmer temperatures, clear blue skies, and sunny days ahead to draw you outdoors. Whether you're a green-thumbed gardener or planning to entertain and lounge outside, it's the perfect time to transform your backyard or al fresco living space into your personal private outdoor oasis or patio paradise with garden accessories, outside decor, and pretty planters.
From backyards and balconies to patios and porches, your outdoor space is prime décor real estate during the warmer months, so make yours the retreat that says summer is here for a good time, not a long time!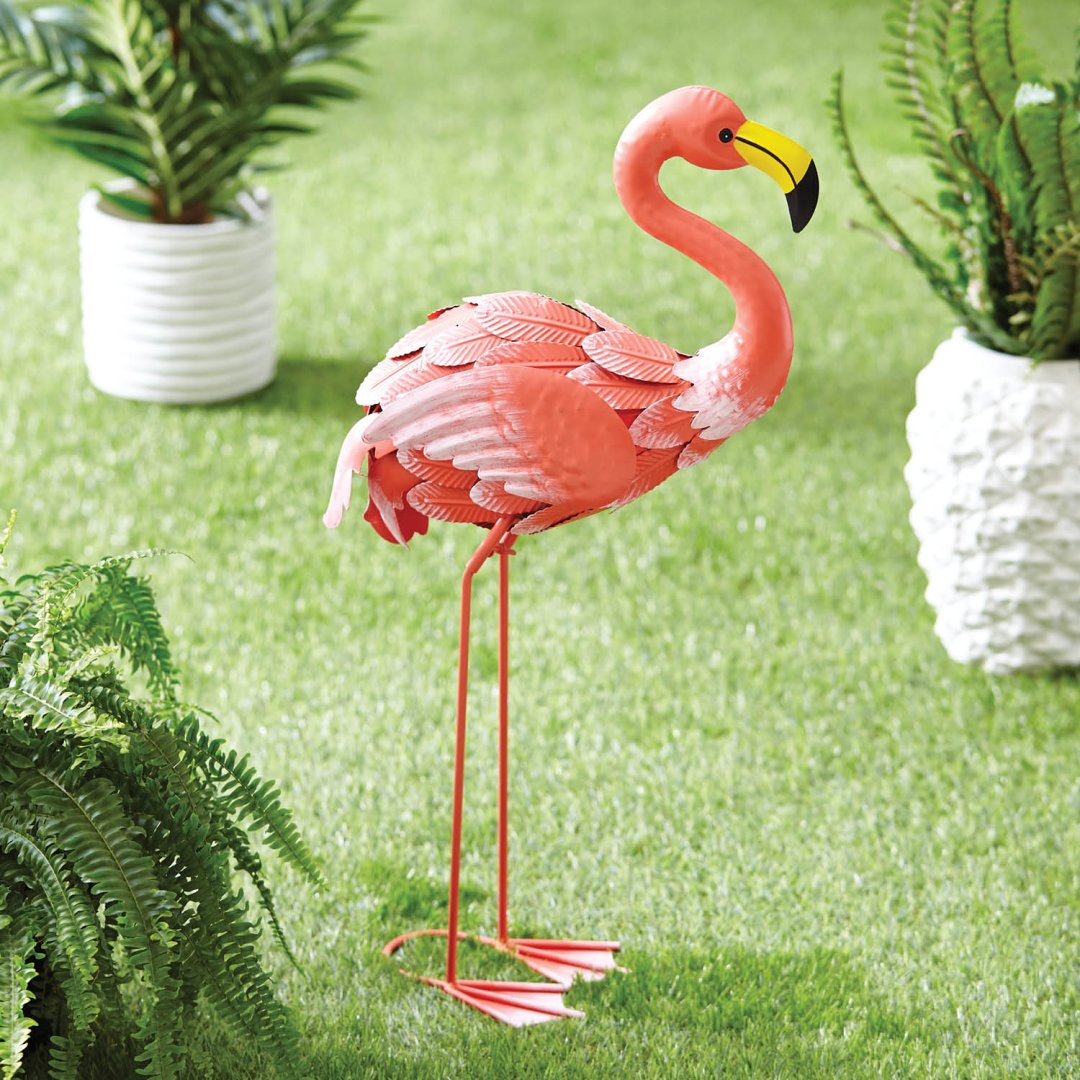 Birds of a Feather
Bird's the word! Unleash your wild side in the garden with metal garden ornaments like the Feliz Flamingo and Taya Crane for a welcome addition to your new found exotic paradise.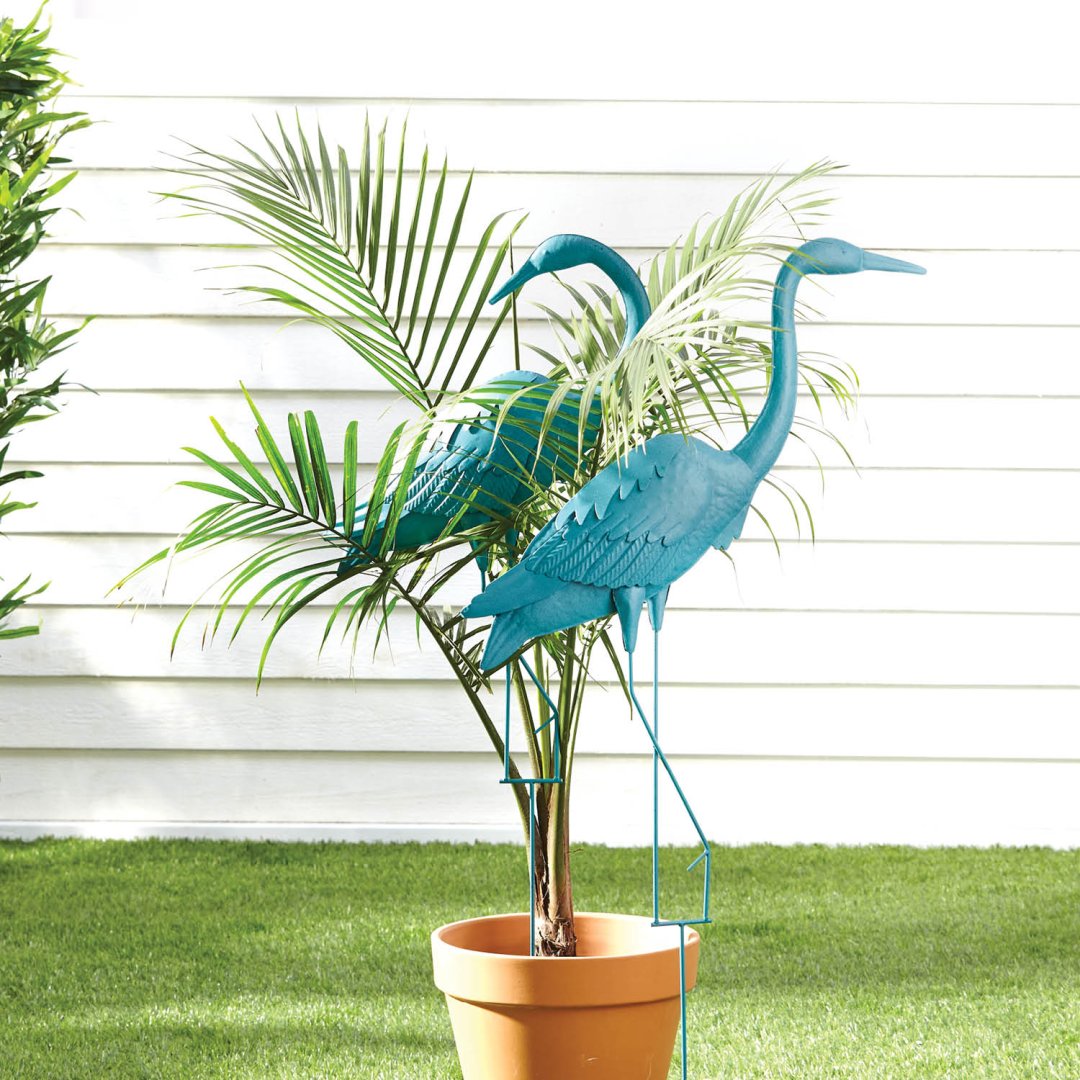 Potted Planting
How does your garden grow? With planters and pots and seeds that you'll sow! Add greenery without breaking ground with the Murl Planters in indigo and white to exercise your green thumb this season and add a lush touch to your patio, balcony, or even your front door.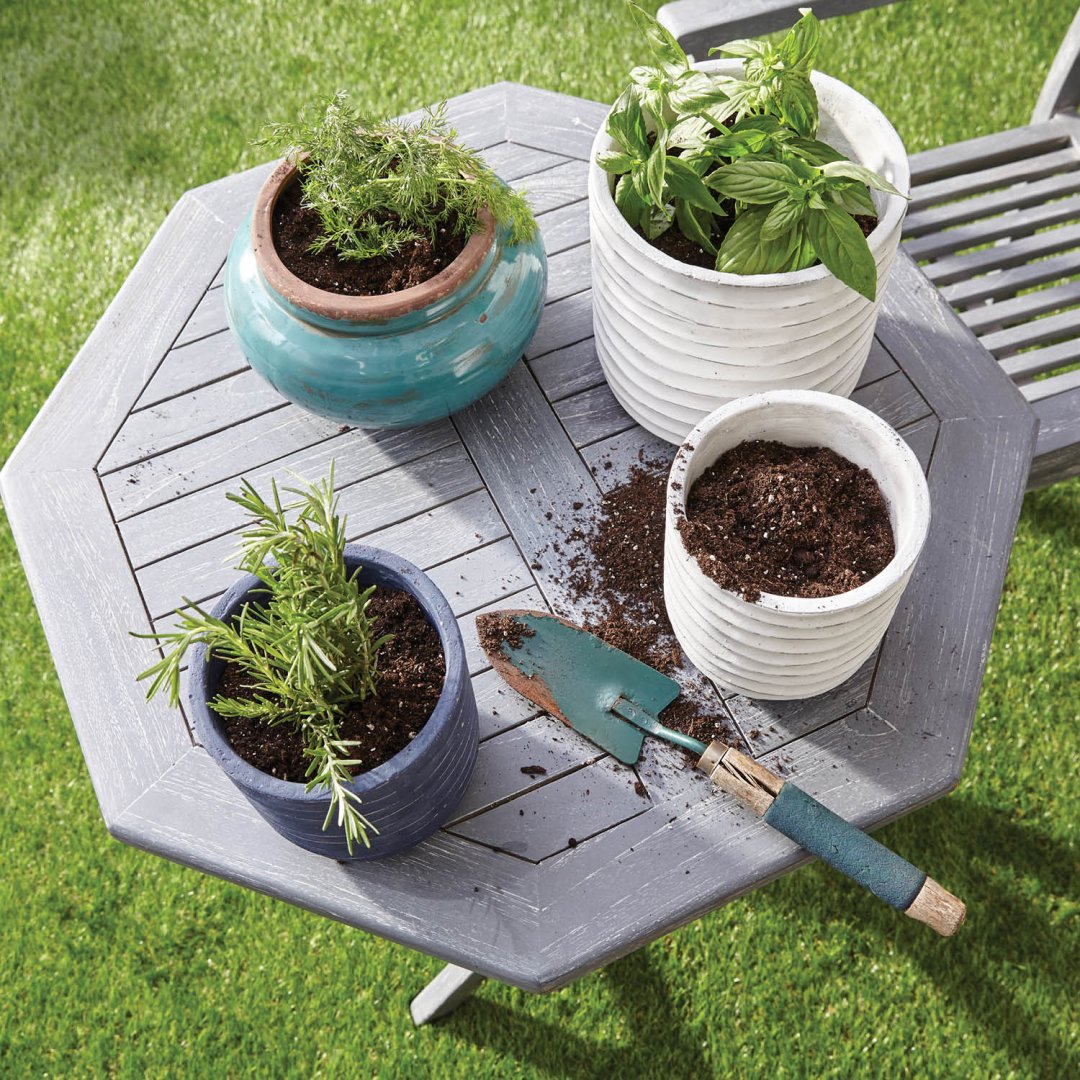 Zen Moments
Find inner peace with these outdoor pieces! The Tranquil Buddha Sculpture and Fiona Frog bring a feeling of serenity to your favourite outdoor spot.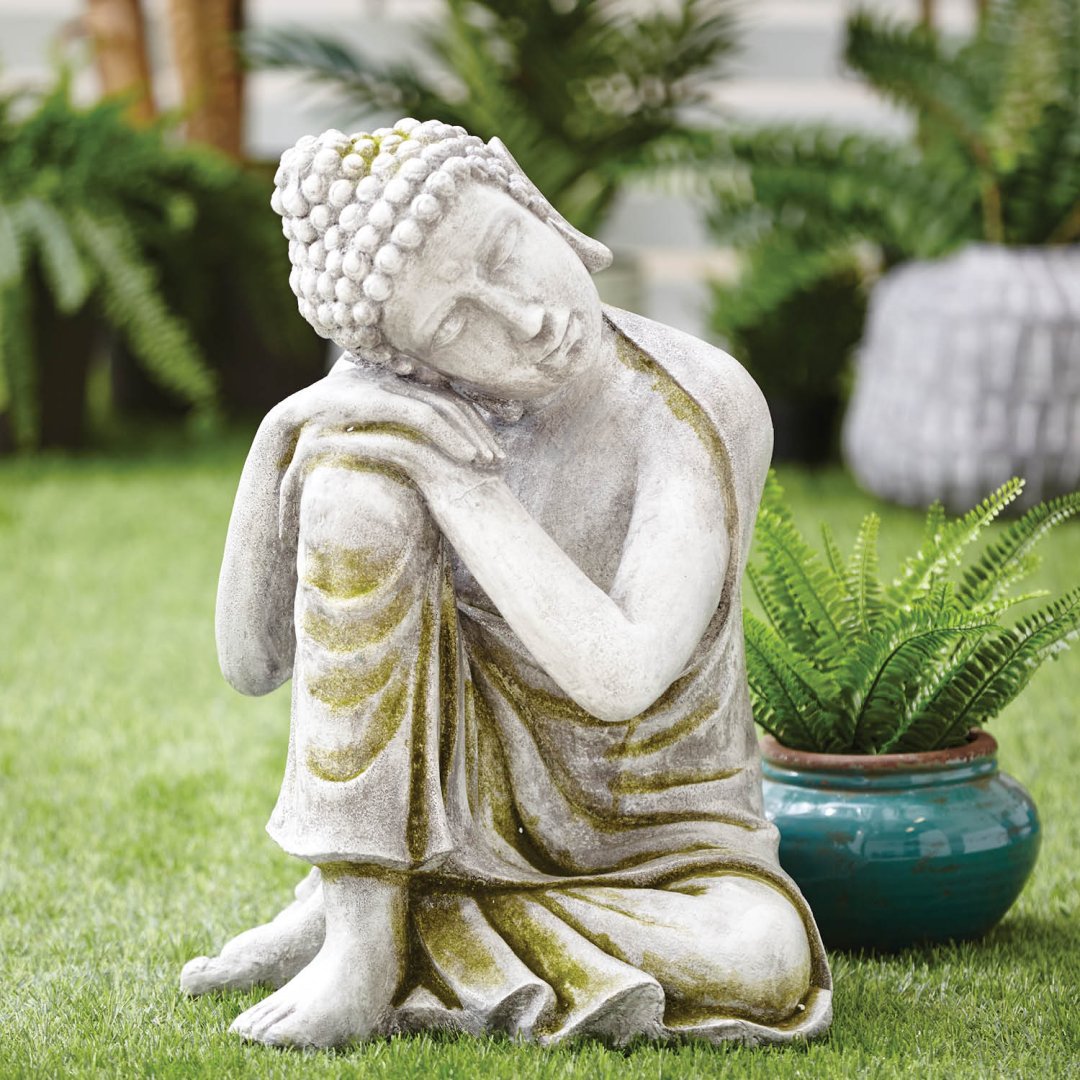 It's Lit
When summer chill outs get chilly, outdoor candles and candle holders heat things up and help keep bugs at bay so you can enjoy the great outdoors for longer.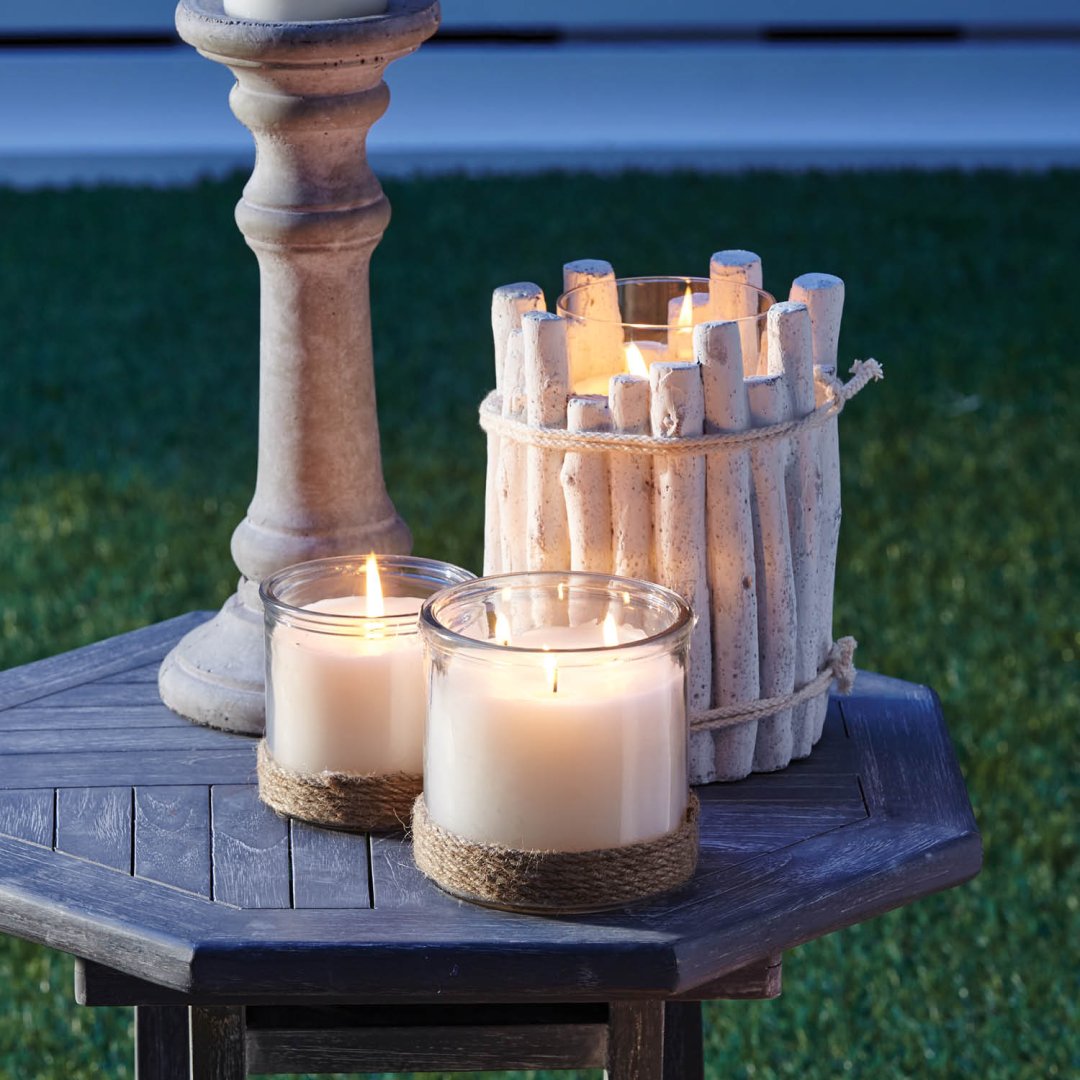 Sign Me Up
Make a splash in the backyard with wall plaques that make your backyard staycation feel like a summer getaway right outside your door.