It's not always fun in the sun, so for those moments when a little shade would be cool, drapes are an easy-to-apply sunblock to any room. Drapes add drama, interest, and presence to any space and give a room that finished, polished look – think of them as a professionally tailored blazer for your home! Drapery panels not only elevate your room with colour, print or texture, they also offer privacy and insulation when needed and filter light.
Whether you like the breezy feeling of translucent sheer curtains, want the bold drama of print, or crave a quiet, peaceful room thanks to noise blocking double-backed drapes, drapes can take a room from drab to fab in a matter of minutes.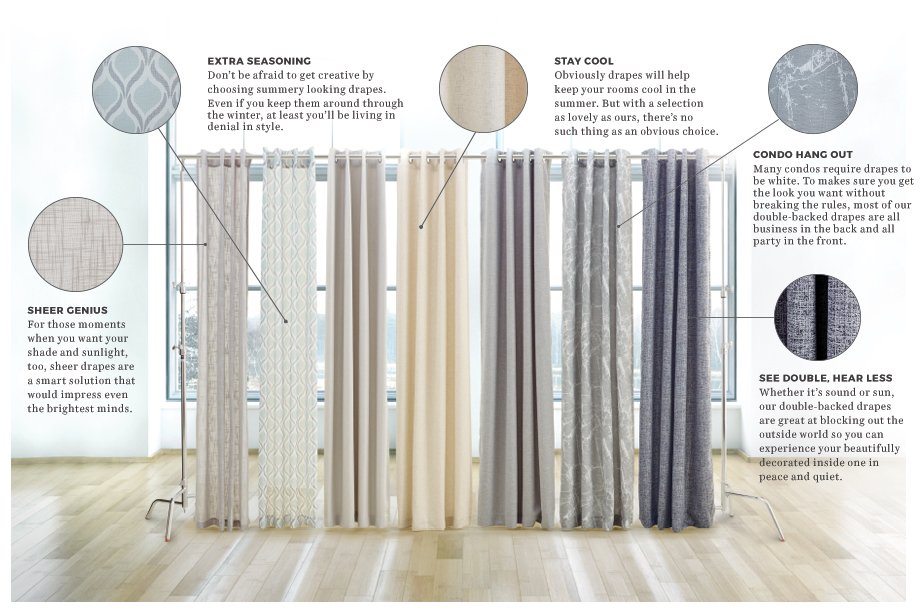 Proper Heights
Hanging drapery panels higher than your window will give a greater sense of height to your room and offer the illusion of a bigger space. That's the magic of elevated drapes! Begin by measuring from the top of the window to the floor, accounting for the extra 4-6 inches where you'll hang your curtain rod to make your window feel taller. The length of your draping can also make a big impact on your room and look of your window. For a classic, tailored look and for easy opening and closing, hang your drapes 1/2 inch off the floor. If your style is more on the luxurious side, opt for a glamorous puddle effect by adding 2-3 inches to the rod-to-floor measurement of your drapes.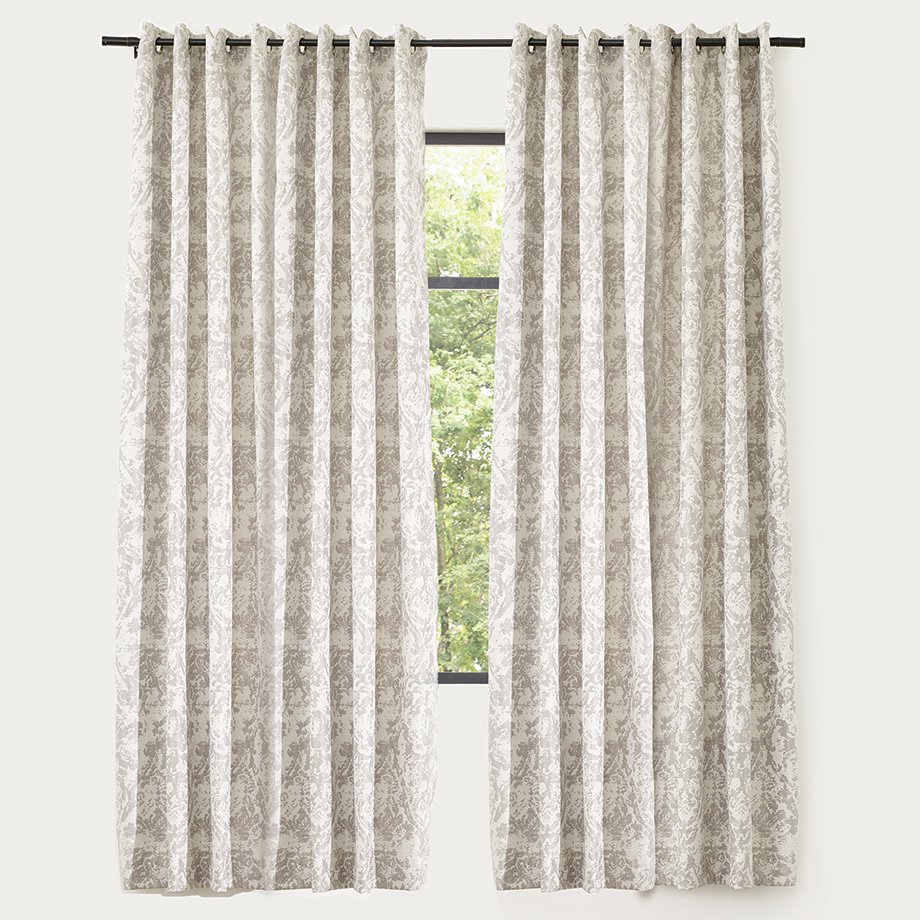 Window Widths
Your windows may not be wide, but your drapes can tell a different story. Extending the rod by 3-6 inches past either side of your window will help make it feel grand and allow more light to shine through when you've pulled your drapes back. Remember to keep your drapery panels flush with the window trim to make it seem like they're covering more. Don't worry, your secret is safe with us!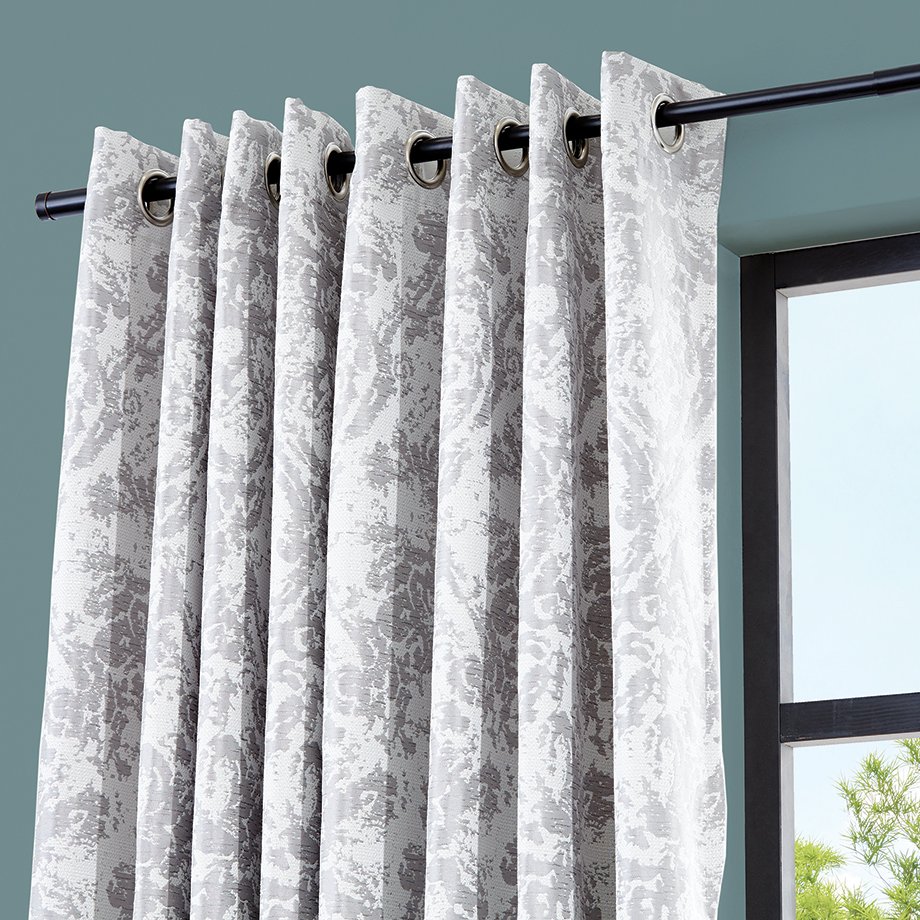 Double Up
Seeing double has never looked better! By doubling up on your drapery panels, you can get that tailored, custom and extra wide look that'll wow when you walk into a room. An extra panel can reshape your windows and add a new layer of style to your home, no reno needed!