When the air turns crisp and leaves begin to turn, it's Mother Nature's way of signaling it's time for a change. Fall is in the air and with it comes a chance to refresh and press restart on the year — and not to mention sweater weather, back to school, pumpkin spice and everything nice, and cozy Hygge moments at home.
From rustic, warm and welcoming charm to harvest elegance, sleek and sexy lines to moody hues and plush textures, our new fall/winter collection will be the apple of your eye when it comes to inspiring your space for the autumn season ahead.
Fall in love with the season and swoon over the coziest, chicest colour stories from our fall/winter collection. We're talking major heart eye emojis, oh my gourd!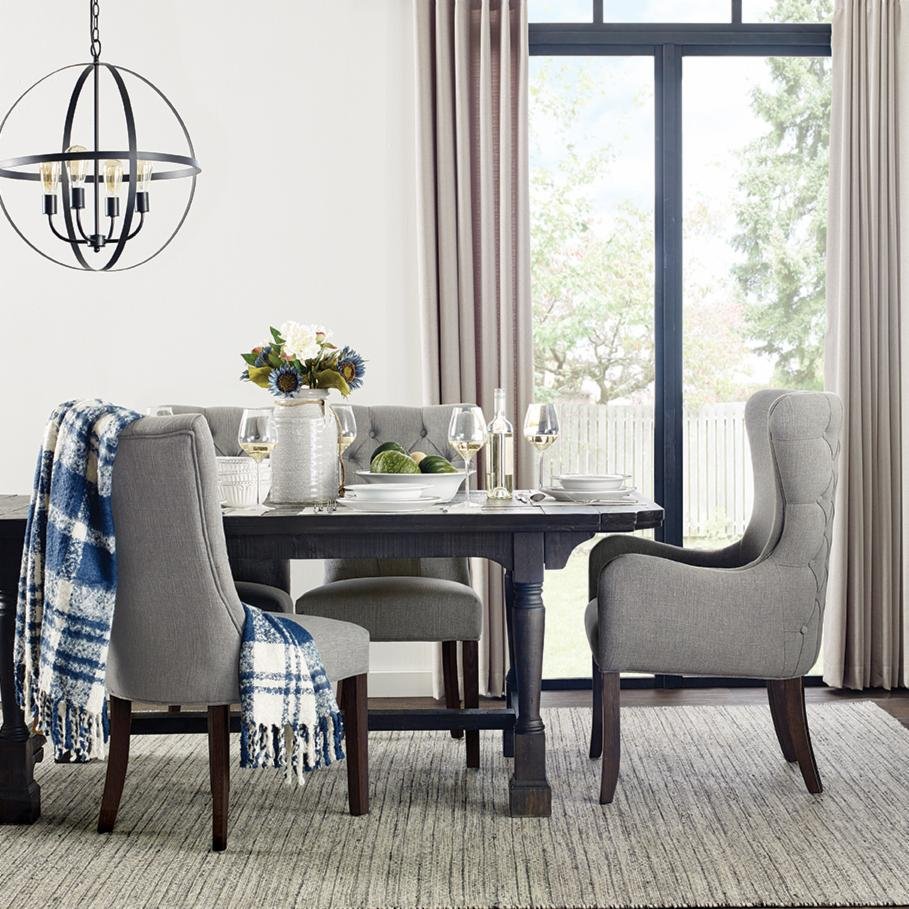 Farmer's Market
From farm to table and sprinkled throughout the rest of your home, charming country life has made its way to the big city with laid-back, liveable style and the quaint sophistication of your Sunday farmer's market. Distressed finishes, barnwood-inspired decor, rustic plaid, galvanized and chicken wire accents create a modern farmhouse that's polished and put together with a wholesome and down-to-earth touch.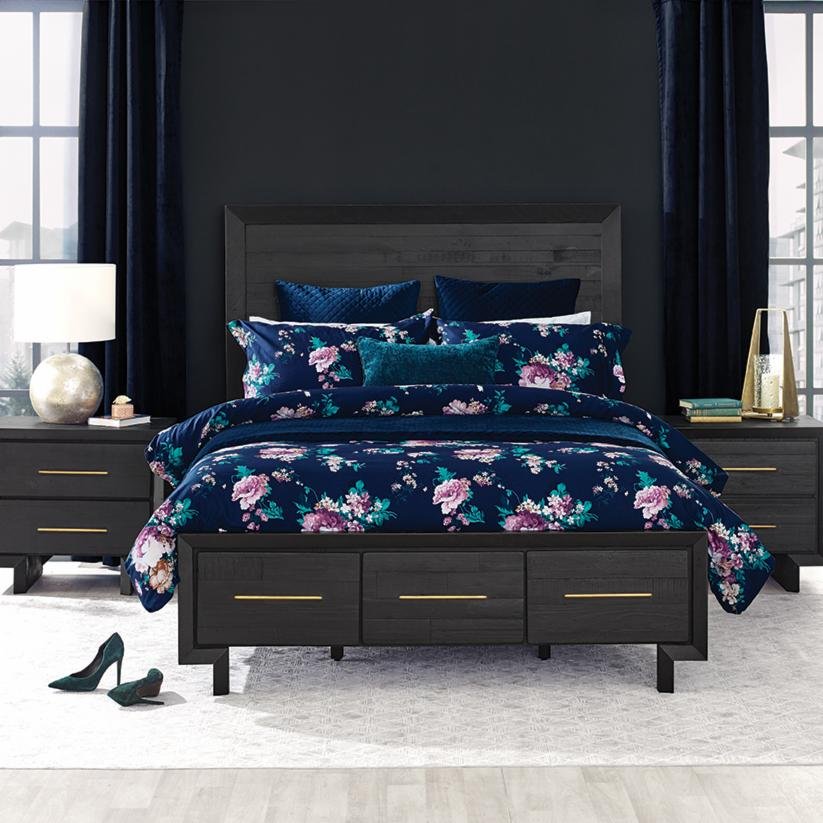 Central Park West
Luxury meets sophistication in the ultra-glamour of central park west that exudes drama and elegance. Dark, moody and enchanting, this seductive style draws you in with rich plush textures, extravagant gilded decor, sumptuous furniture and dazzling mirrored accents to create an urban oasis.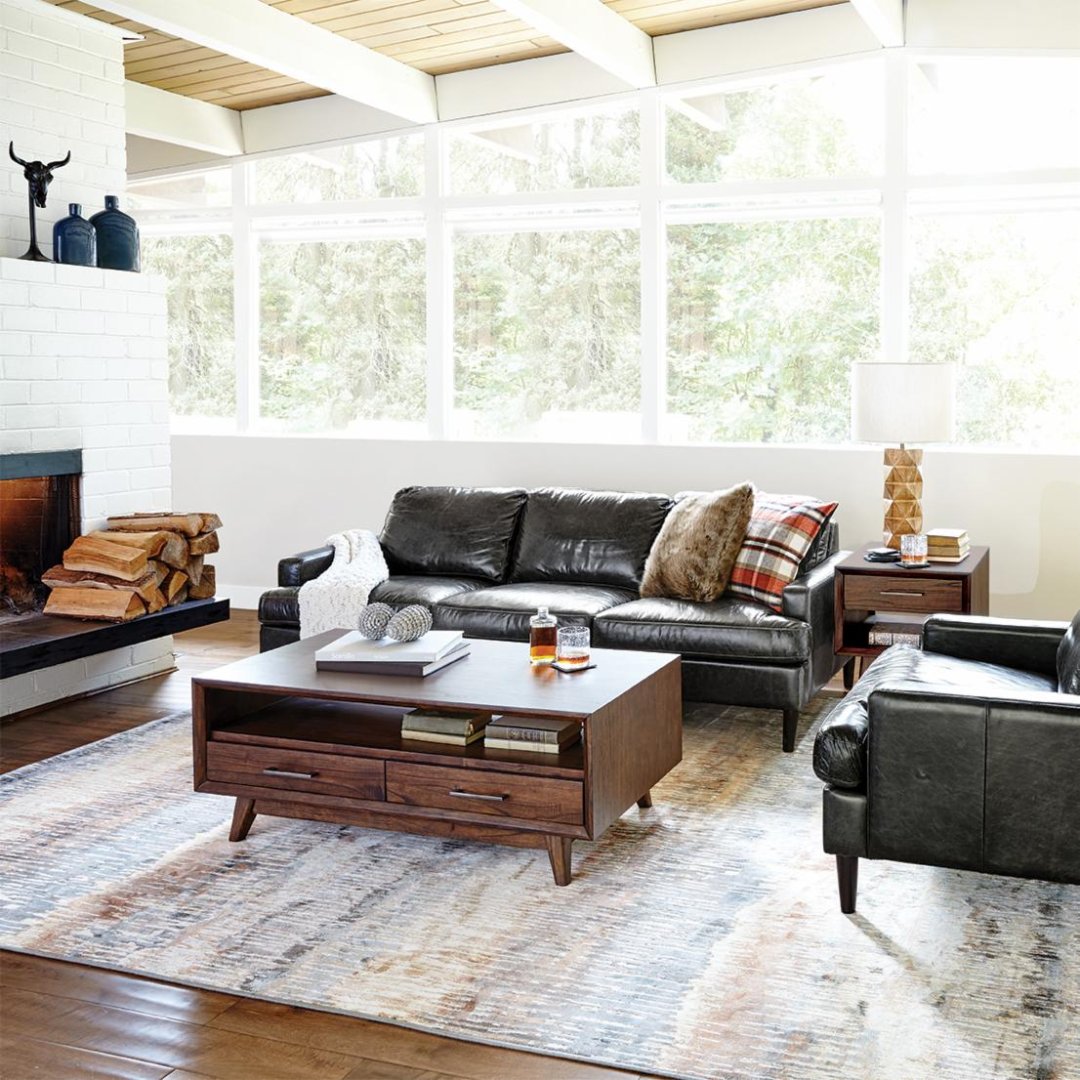 Autumn Equinox
There's something about rustic decor that makes a house feel like a home. Forget about your cabin in the woods, autumn equinox is your rustic get-outta-town-while-we're-still-at-home getaway that needs no travel arrangements. It's warm and welcoming tones mimic nature's to bring the beauty of the Canadian autumn season indoors, while cozy textures, supple leathers and rich natural wood make it a perfect place to retreat to after a crisp day.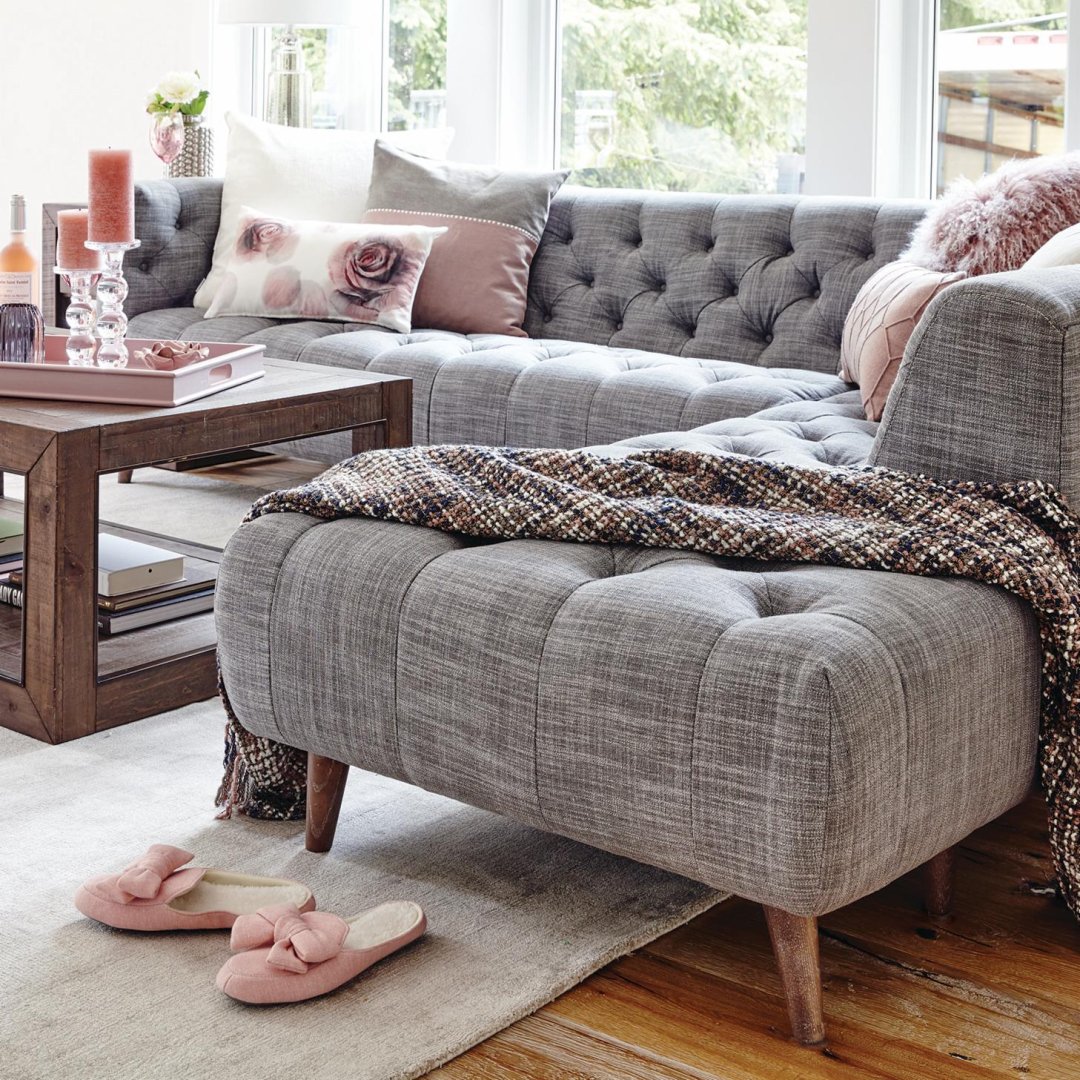 Jack and Jill
Forget about borrowing from the boys, now you can have a home that's the perfect blend of the two of you with the modern love story of Jack and Jill. It's the best of both worlds with soft, romantic pastel hues paired with strong, masculine navy playing against each other for a match made in everyday romance. Pretty details, timeless classic lines, and balancing neutrals bring the inviting, relaxing and subtle glamour of His and Hers home.
Browse the new Fall/Winter 2018 Lookbook here and find the new collection in-store and online today.