The winter weather may still be hanging around, but the sun is trying to peak from behind the clouds and share a little warmth across Canada.
We're really excited about our full Spring collection, which is rolling out across stores in February, although you might see a few pieces in your local Urban Barn before that. There will be lots of bright, natural elements and colour stories to bring some seasonal inspiration to your home.
For our early Spring collection, there are lots of refreshing oranges, white, and grey notes to help us imerge from Winter and into the new year.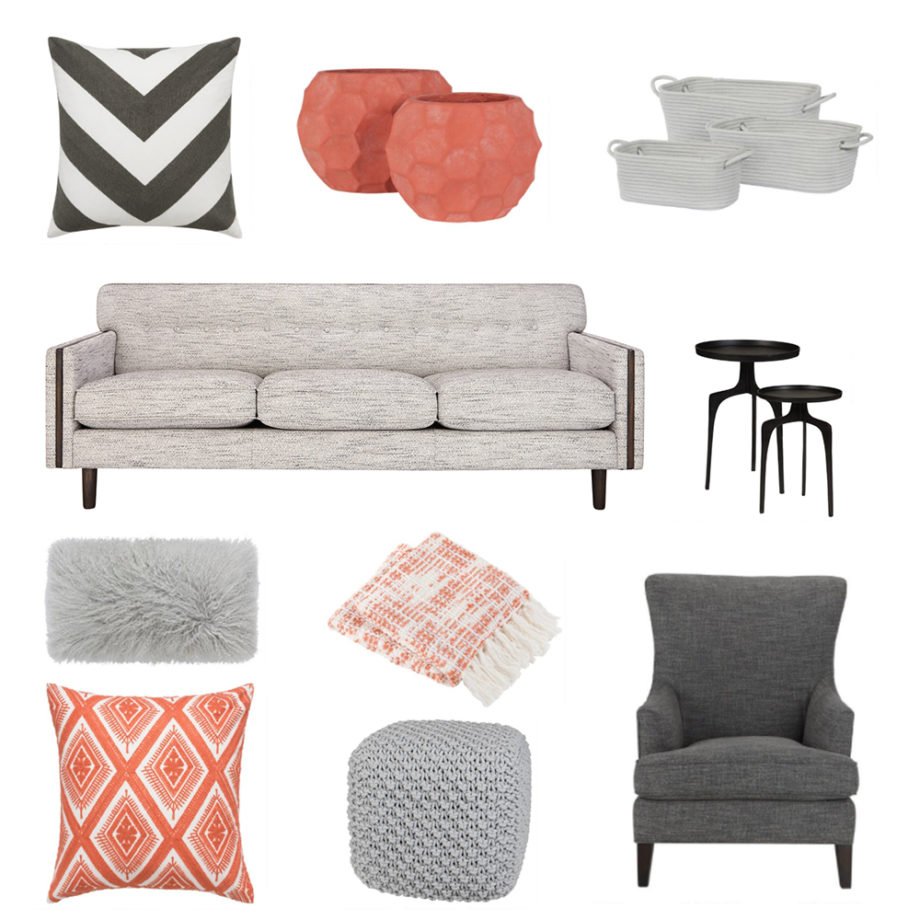 >
Keep an eye out, from mid-Feb for for everything from rustic wood to craft-inspired textures, deep sea blues to bright yellows and greens, there's something to bring a revived energy into any space.
See all the new furniture and accent pieces in-store and online – UrbanBarn.com