This Canada Day, pay homage to the True North Strong and Free by embracing all things Canadiana and adding a dose of Canadian cool to your home. True Canadian style has roots in its classic heritage flair and can be a little bit country, a little bit casual, and feel a lot like home.
From maple leaf motifs to nature accents plucked from the wilderness of the Great White North, Canada has a national aesthetic all its own filled with rustic charm, warmth and patriotic spirit. Get the look with our guide to Canadiana style and use your home decor to show off your "true patriot love".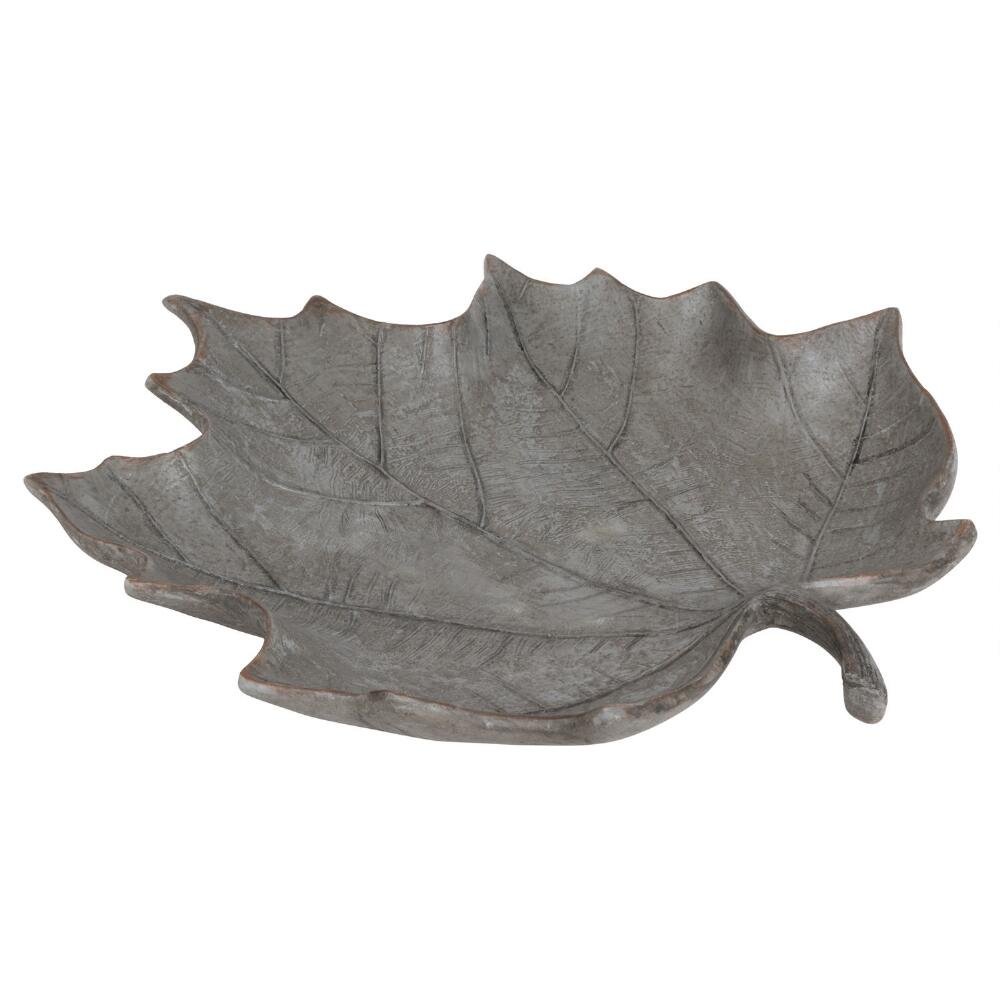 Maple Staple
Emblazoned on the Canadian flag is the maple leaf, the most widely recognized symbol of Canada, so it's no wonder we Canadians are drawn to different iterations of our national piece of the great outdoors. Bring a part of the flag inside with the Shay Maple Leaf Dish for a bit of classic woodland charm.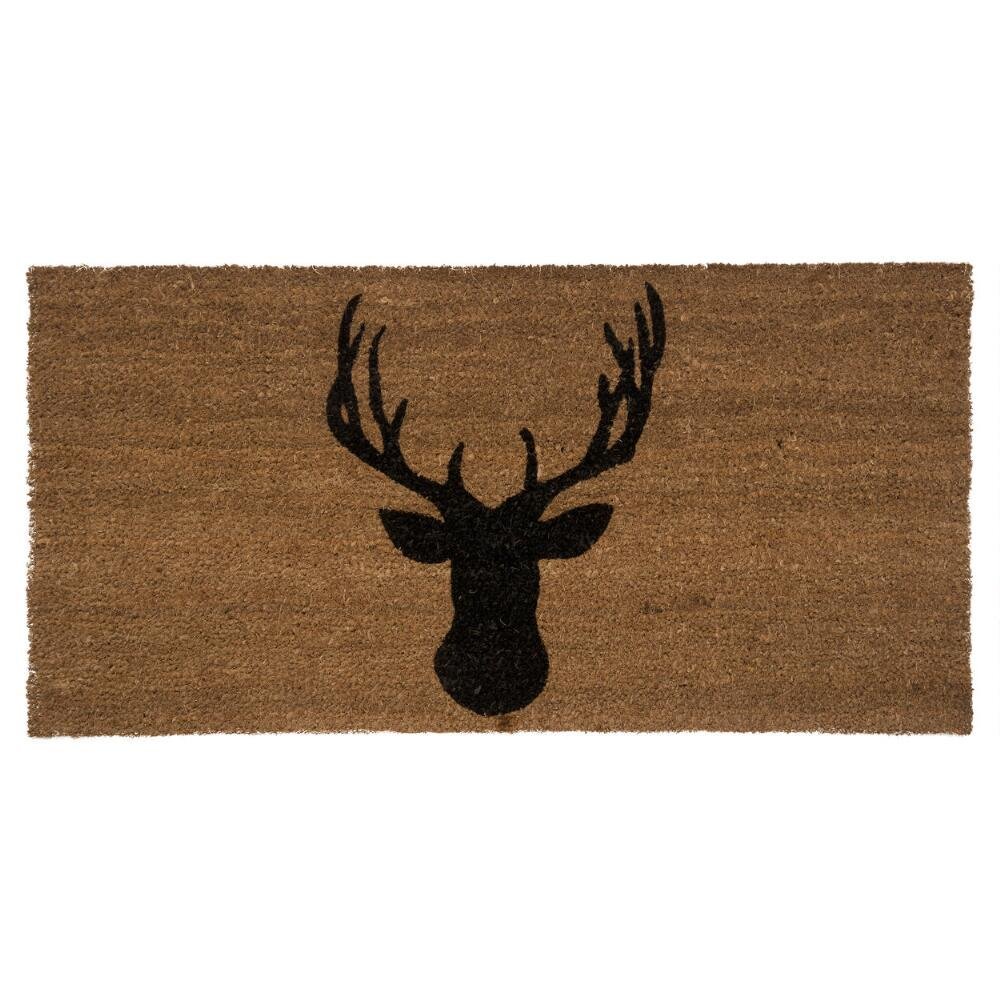 Warm Welcome
Show guests and loved ones a true friendly Canadian greeting at the front door with the Stag Head Doormat and show them a little of that world-renowned Canadian hospitality we're so wonderfully known for.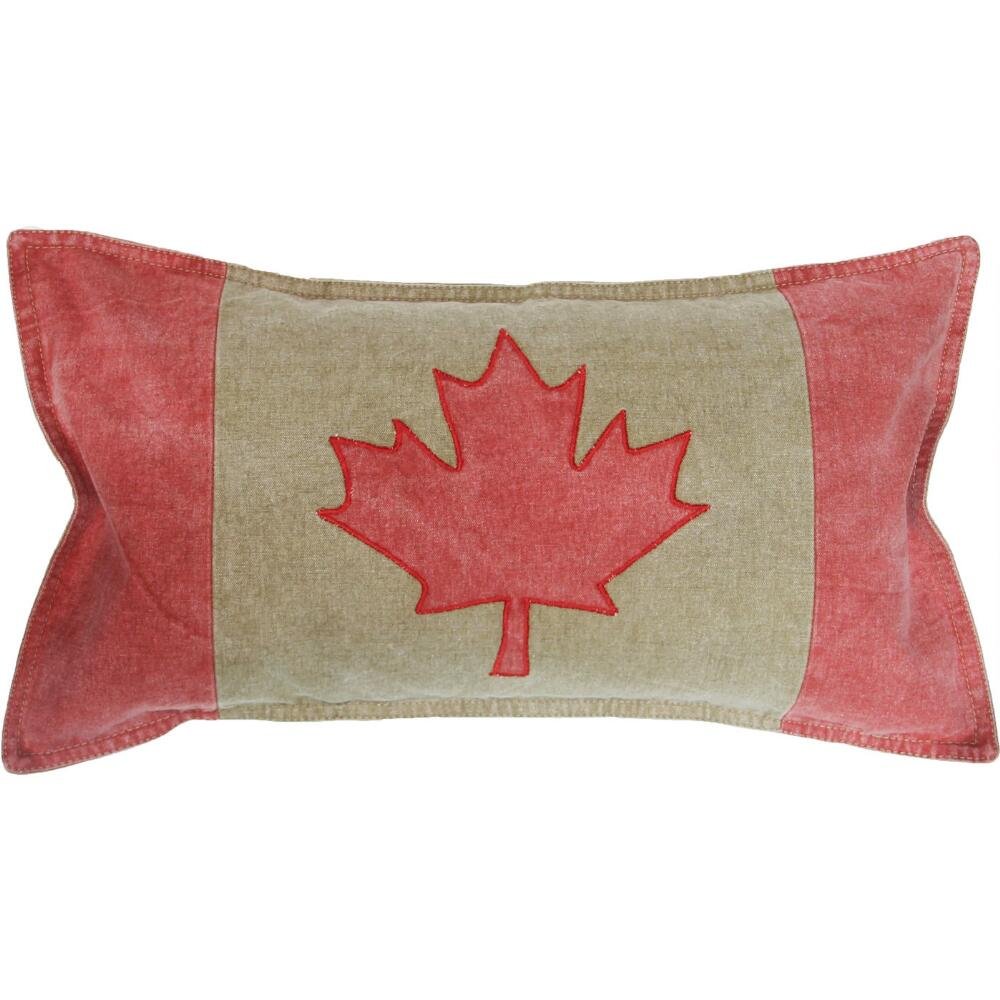 Patriotic Pillow
Oh Canada, we picked this pillow for thee! The Canada Flag Toss is the perfect piece to add to your sofa or accent chair to showcase your patriotism stylishly and with signature Canadian cool flair.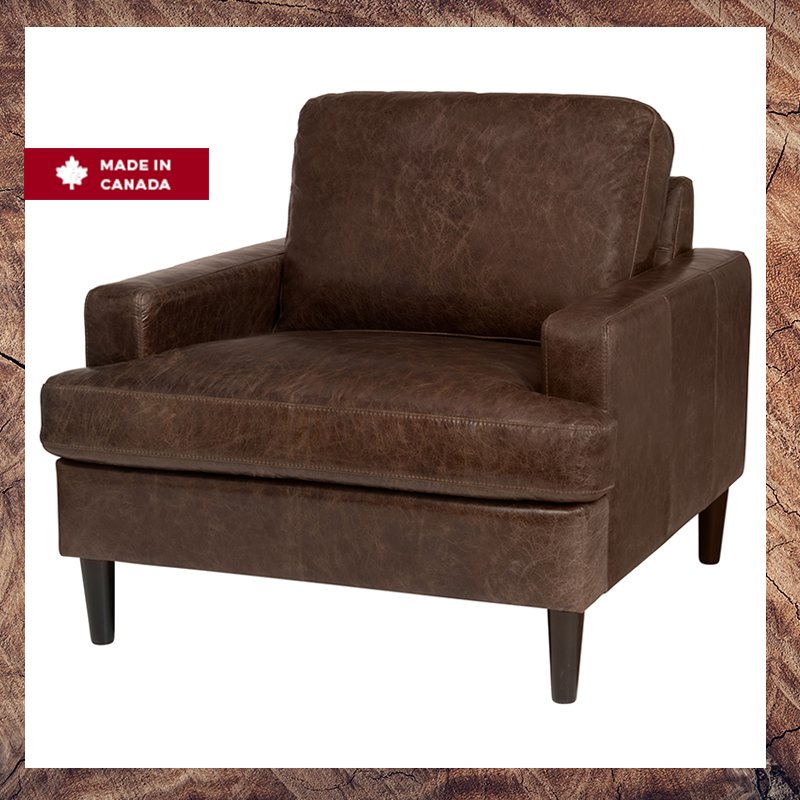 Canadian Made
The cozy feeling of cottage country is brought to life with the Savoy Leather Armchair. Canadian-made in a timeless design, this leather armchair is richly supple and feels as good as it looks. No Muskoka getaway needed here!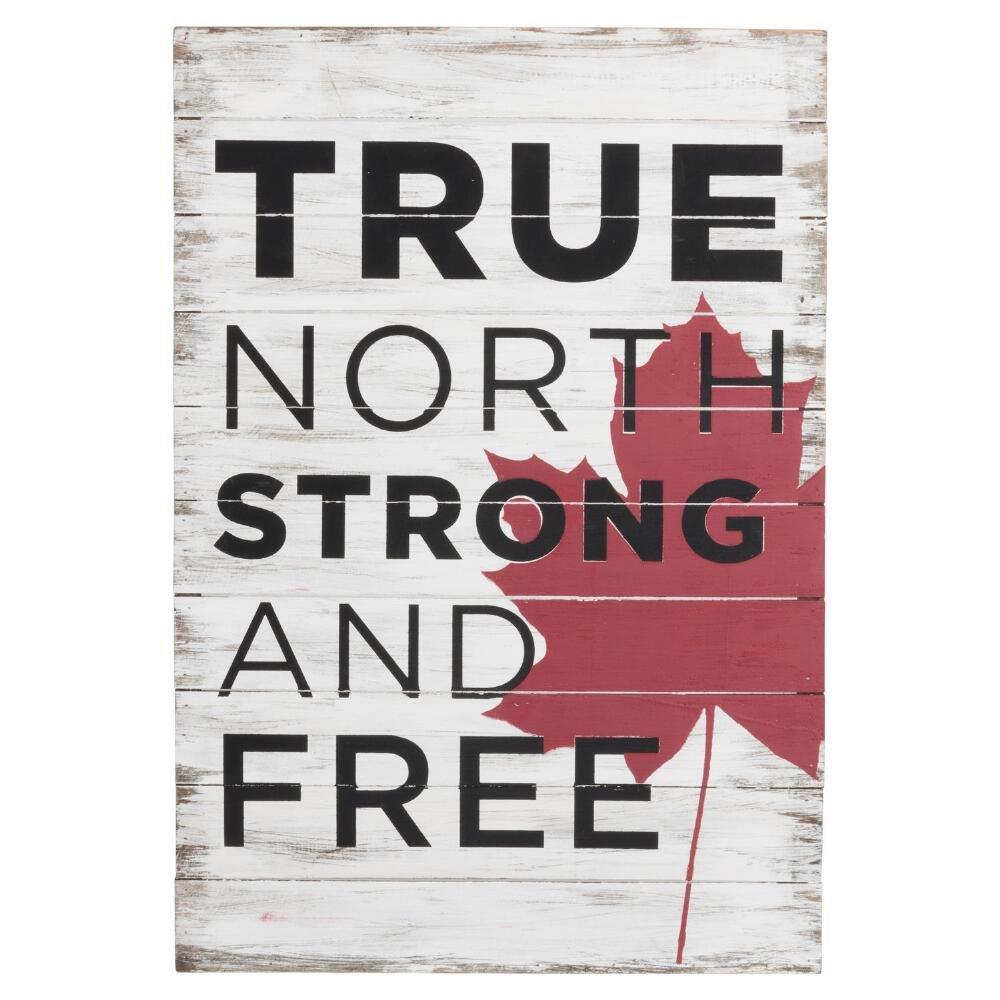 Canada Proud
Show your true patriot pride with the True North Wall Plaque and proclaim how proud you are to be Canadian, eh! There's nothing more Canadian than displaying your patriotism for the great white North.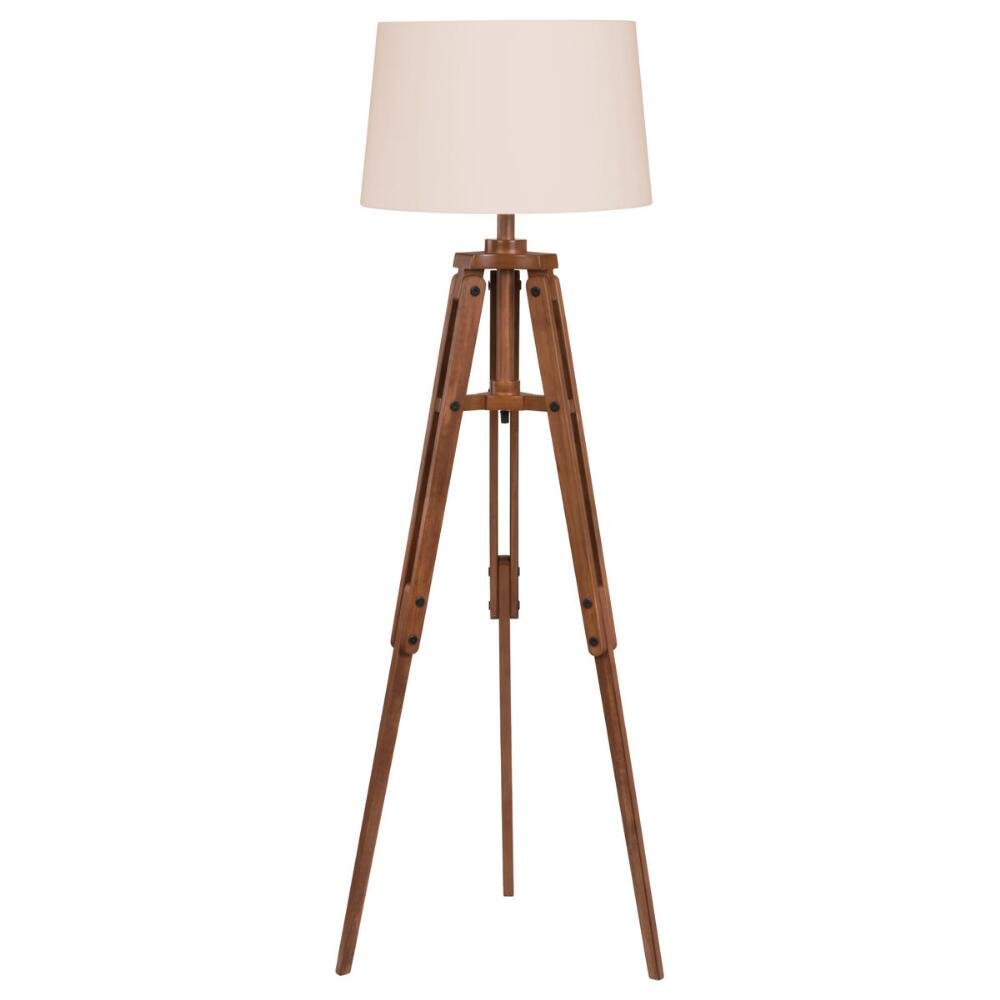 Frontier Spirit
True Canadiana style is made up of rustic and natural elements to create a distinctive look — think log cabin in the woods! The Rideau Tripod Floor Lamp is inspired by antique surveying equipment and brings Canada's rugged history to mind.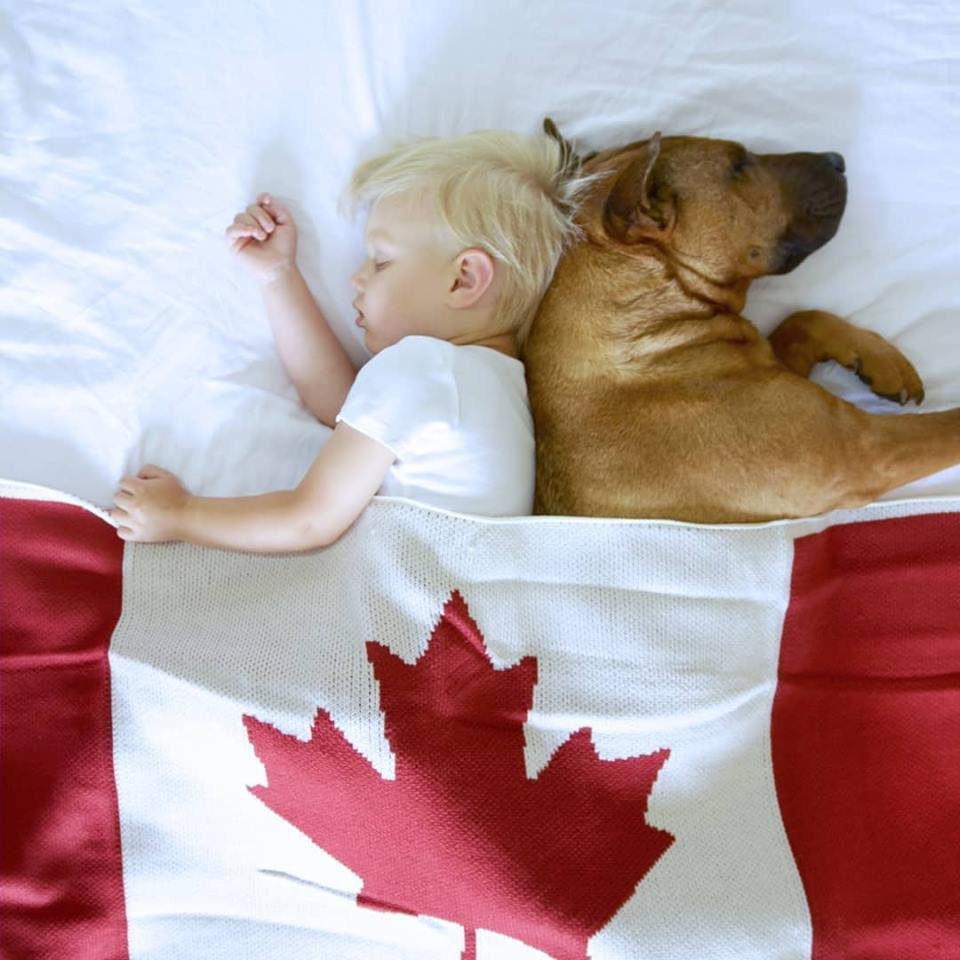 Cozy Canadiana
Everyone knows Canadian winters can be long and harsh, so a cozy throw made for cuddling and curling up on the couch is a must. Wrap yourself up in true North style with the Canada Flag Sherpa Throw.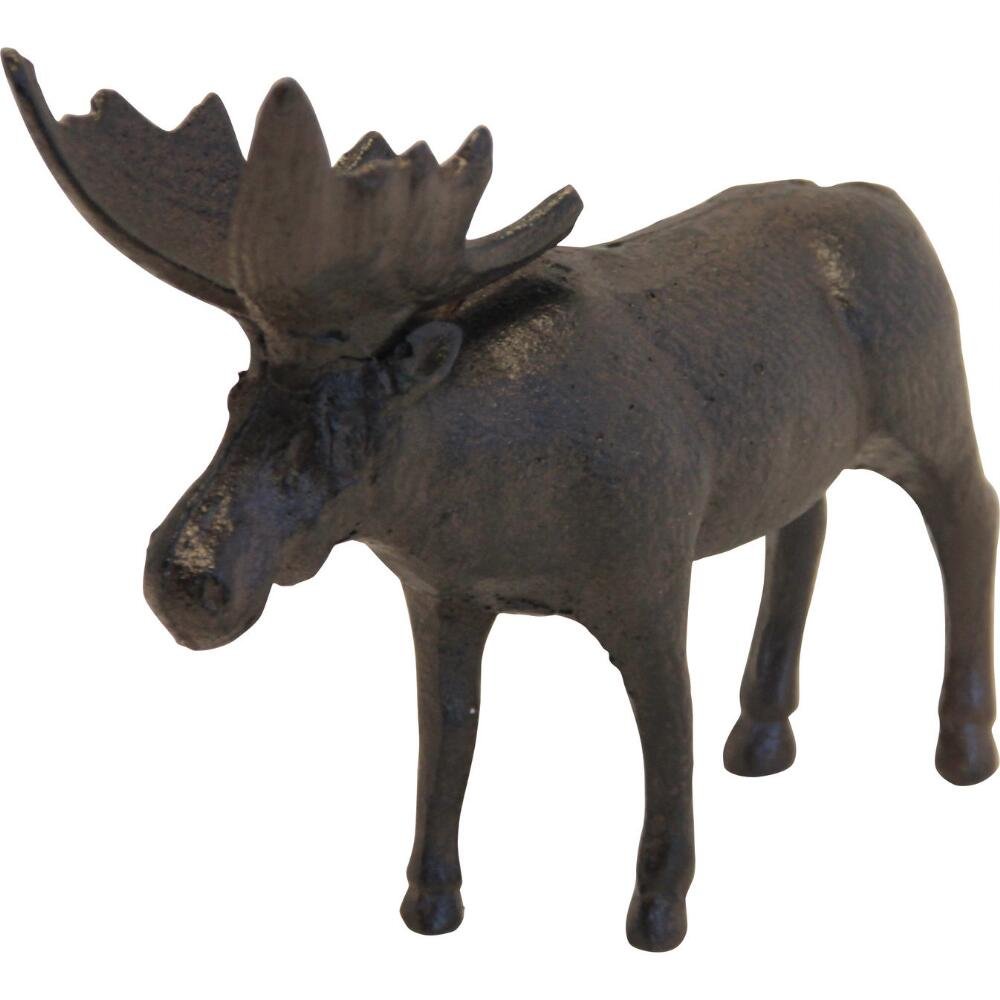 Rustic Charm
Bring a touch of the great Canadian wilderness inside your home with Maurice Moose to show off your wild side and add that special bit of rustic charm to your home that's known across Canada.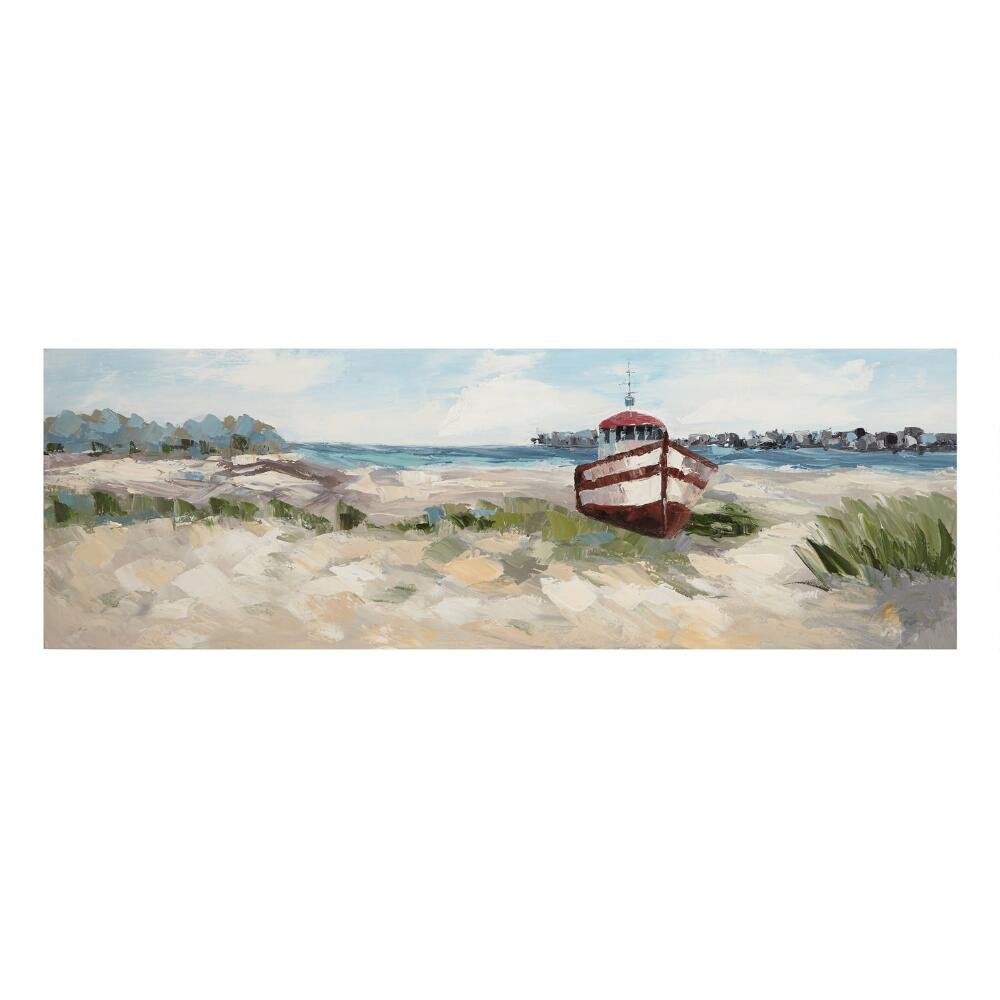 Historic Heritage
Pay homage to the most iconic site in Nova Scotia, Peggy's Cove, with this serene painting depicting a fishing boat in the vibrant fishing village on the Eastern Coast of Canada.