It's safe to say your mom has made you countless breakfasts over the years, so why not return the favour this Mother's Day and treat her to a beautiful brunch fit for a queen. Rather than taking mom out this year, celebrate Mother's Day by hosting a sweet and intimate brunch at home for a bit of uninterrupted quality time together and to make her feel as special as she is.
Since mom deserves nothing but the best, we've rounded up a list of extremely thoughtful touches for your table setting she's sure to appreciate and feel spoiled by at your Mother's Day brunch.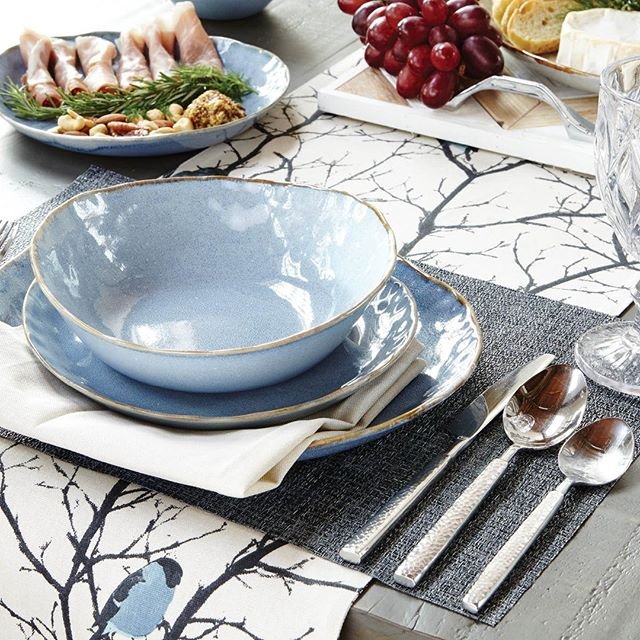 Head of the Table
Mom may be centre of attention on Mother's Day, but she also deserves a place setting worthy of royalty. Turn out all the stops when setting your table for brunch with a dressed-up table that's ready to wow. A beautiful printed table running with charming dinnerware, like our Bullfinch Table Runner and Crofton Dish Set are a winning combination that will greet mom as she sits down to your delicious spread.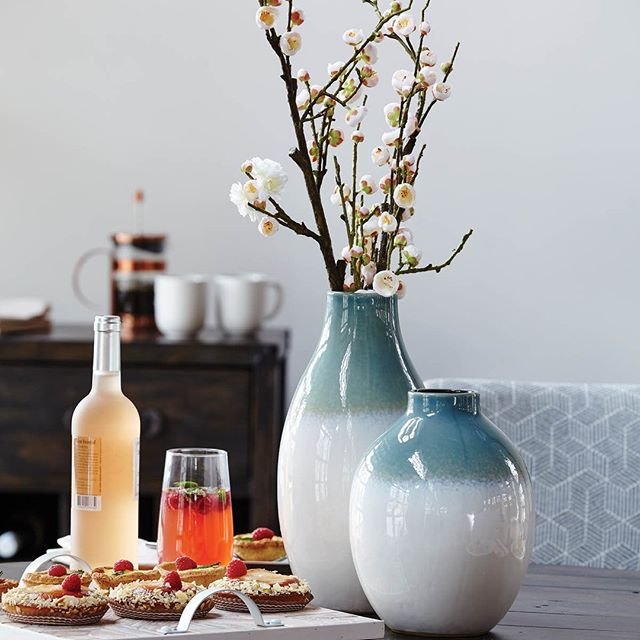 Centre of Attention
Delight mom and your brunch guests with an eye-catching centerpiece in the middle of your sweet table setting. Elevate spring stems by placing them in interesting vases, like the Saskia vase pair, to create an elegant tabletop arrangement.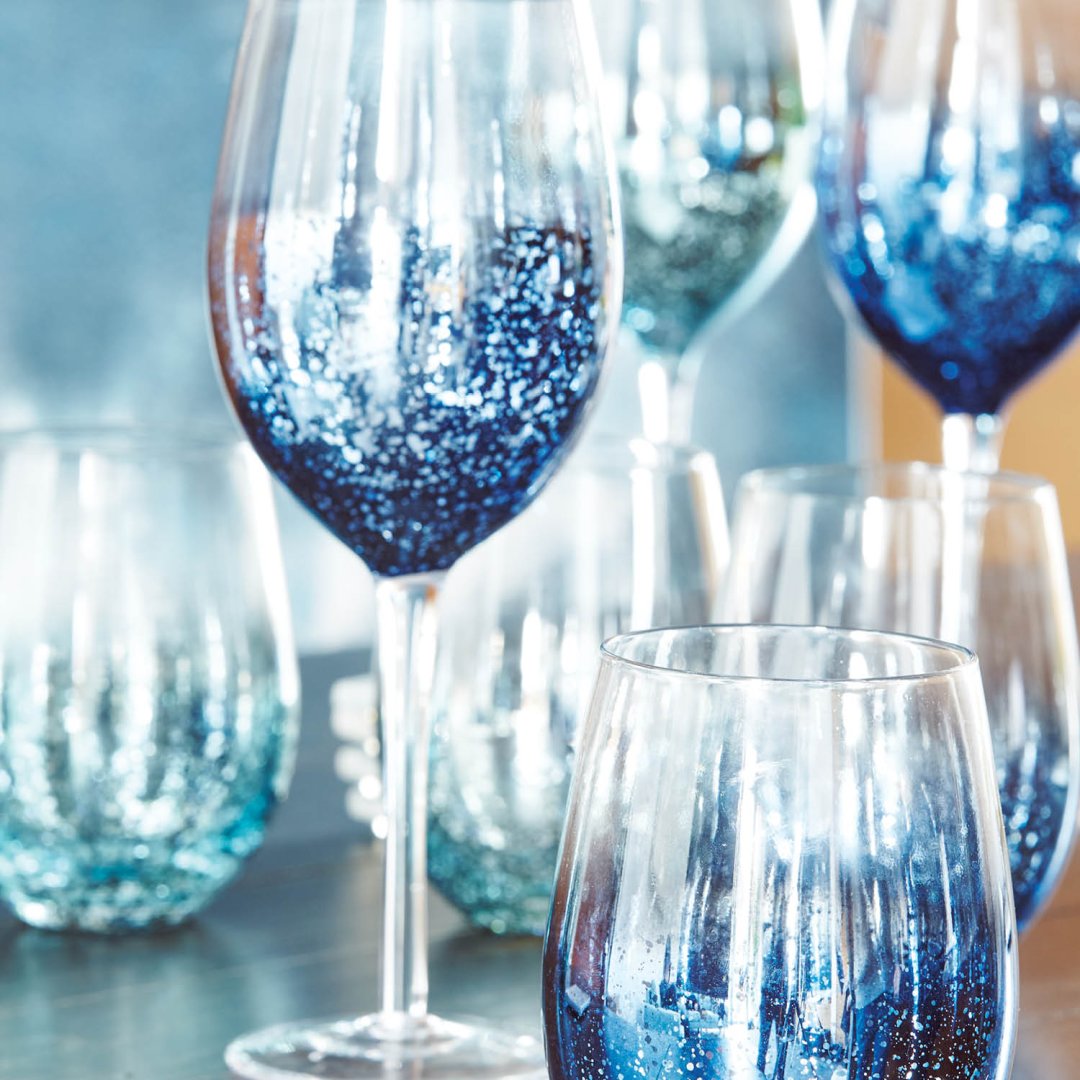 A Toast to Mom
It's three cheers for mom and all she does, and our Shimmer Glassware is perfect for serving up a glowing toast to her. If mom is a social butterfly and loves to entertain at home, these glasses make a great gift and come in a variety of glittering colours for unlimited mixing and matching potential.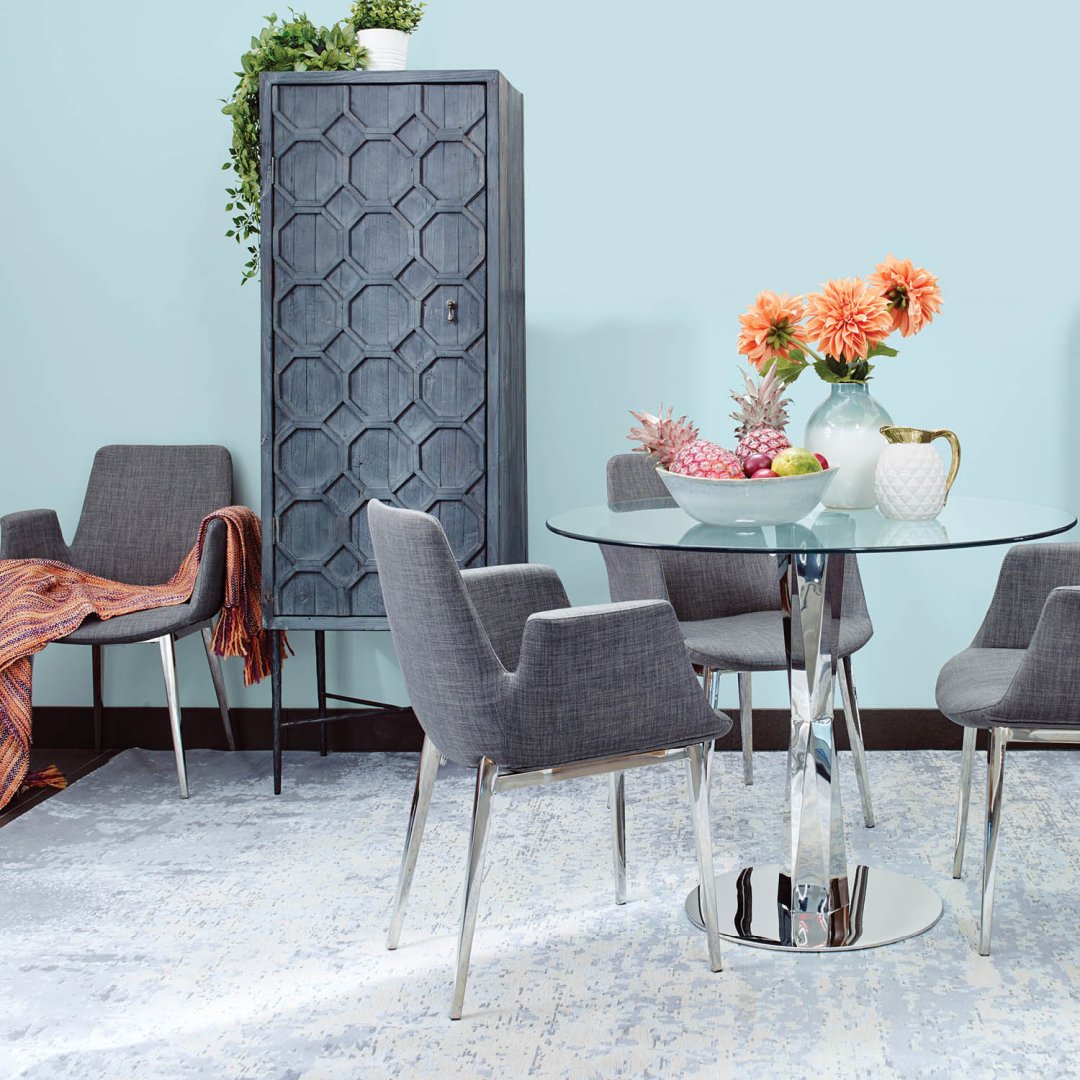 Lasting Blooms
Nothing says 'I love you' like flowers. Add a bright pop of colour to your brunch setting with beautiful blooms that are sure to impress mom. Our everlasting Dahlia Stem has delicately shaped petals in a pretty mango hue for a stunning statement. Give mom the gift or everlasting blooms with our selection of blooms and branches that will last year 'round for mom to admire.
Enjoy 25% off when you shop all dining and kitchen accents from May 8th – 13th, 2018.