Even though the weather in many parts of Canada doesn't really feel like Spring is anywhere close, we're going ahead with the new season.
The Spring collection is an exciting opportunity to bring in some light, introduce new colours, and really show Winter the door. From furniture to decor, from fabric to textures.
We're introducing fun, bold, and dramatic colours with tropical elements to bring out your wild side.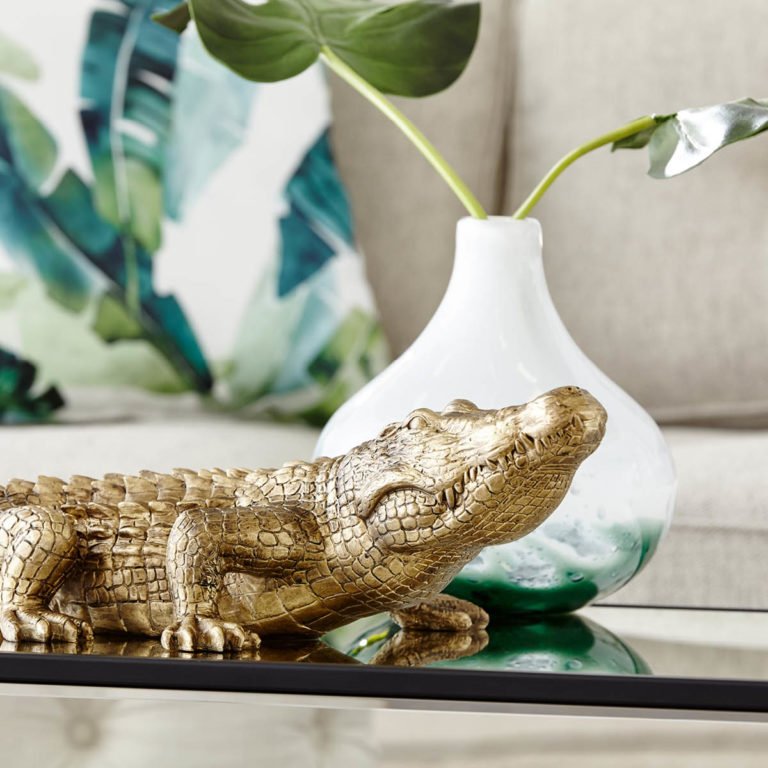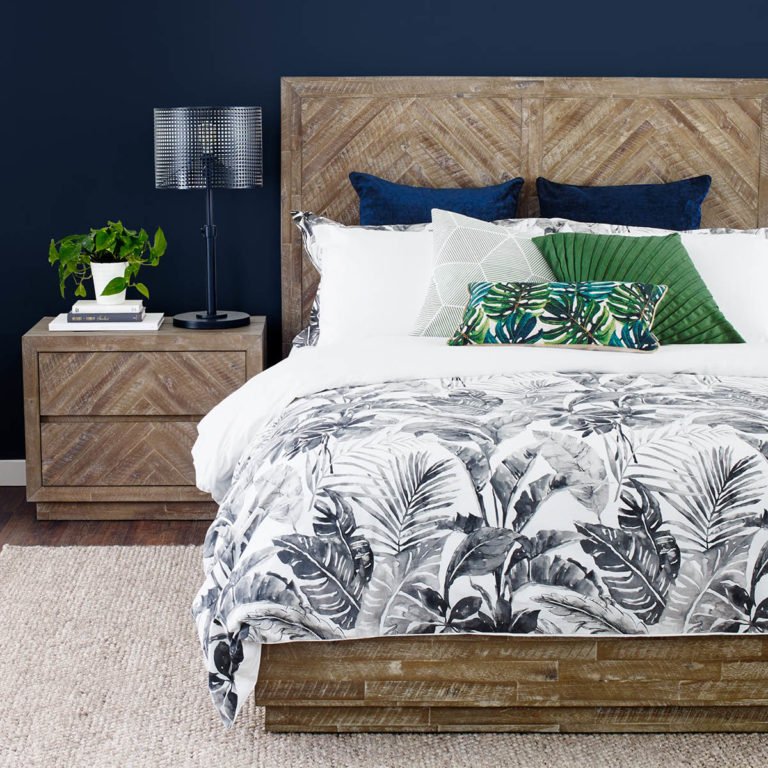 Casual and natural pieces bring all the relaxing colours from the world outside your door.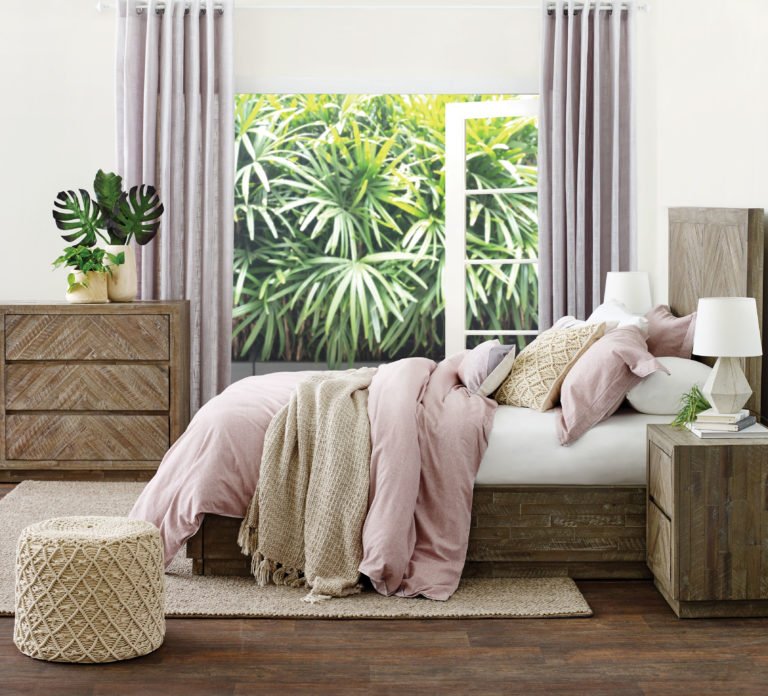 Check out the new Spring/Summer 2018 Lookbook right here and find the new collection in-store and online today.