Father's Day is a special day of the year, when we give thanks to the Dad in our life who often goes without a mention. He works tirelessly to provide for us, doing his share of the dirty work while often missing out on the praise, and he's happy to do it.
This is my second Father's Day as a new Dad, and I try every day to continue with what my Dad has taught me. Work hard, be generous with your time, and indulge in silliness as often as possible. I find myself making those funny voices, making up ridiculous stories and making 'dad-jokes', and remembering how my own Dad used to do those to my chagrin during my youth.
Expressing our love can be a little tricky, especially for young men to their fathers. They know it already of course, but it's always nice to be reminded that their hard work is appreciated.
As with our Mother's Day guide, the card is the most important piece. Say the things that may be hard to say out loud. It's fine to be silly, emotional, and honest. If you're going to say 'I love you, Dad' just once a year, make it now.
Does your Dad have his own chair? I know I do, but I'd love it to be a little more comfortable – or even one of the new recliners here at Urban Barn (I wonder if my wife reads these blogs).
Made to order in Canada, our brand new Stratford Custom Recliner combines clean lines with the functionality of a fully reclining chair.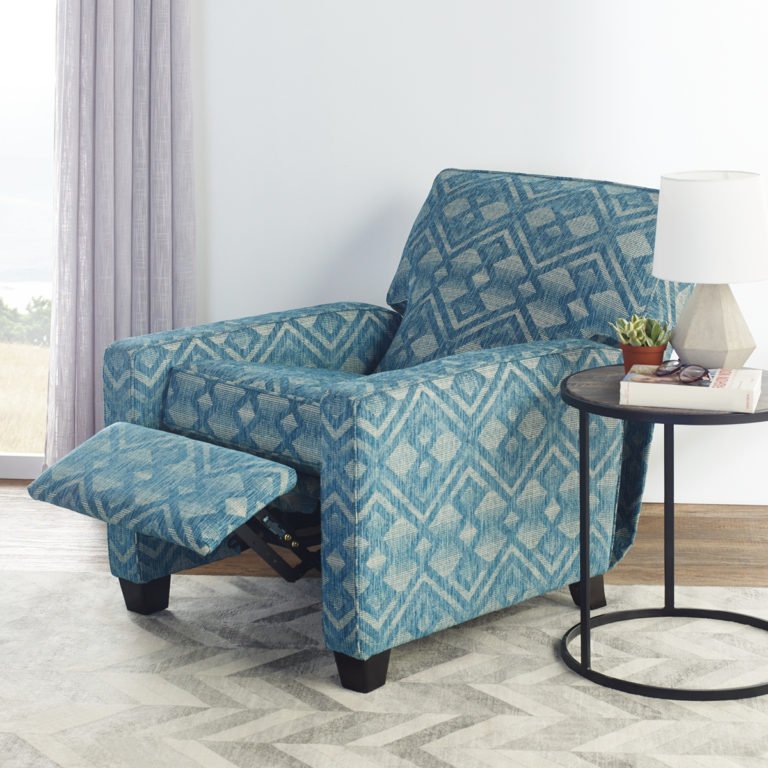 The chair reclines in multiple positions, offering multiple seating positions for reading, relaxing or watching the game. And of course, because it's custom, the Stratford recliner is available in hundreds of fabric options to suit the style of your space perfectly.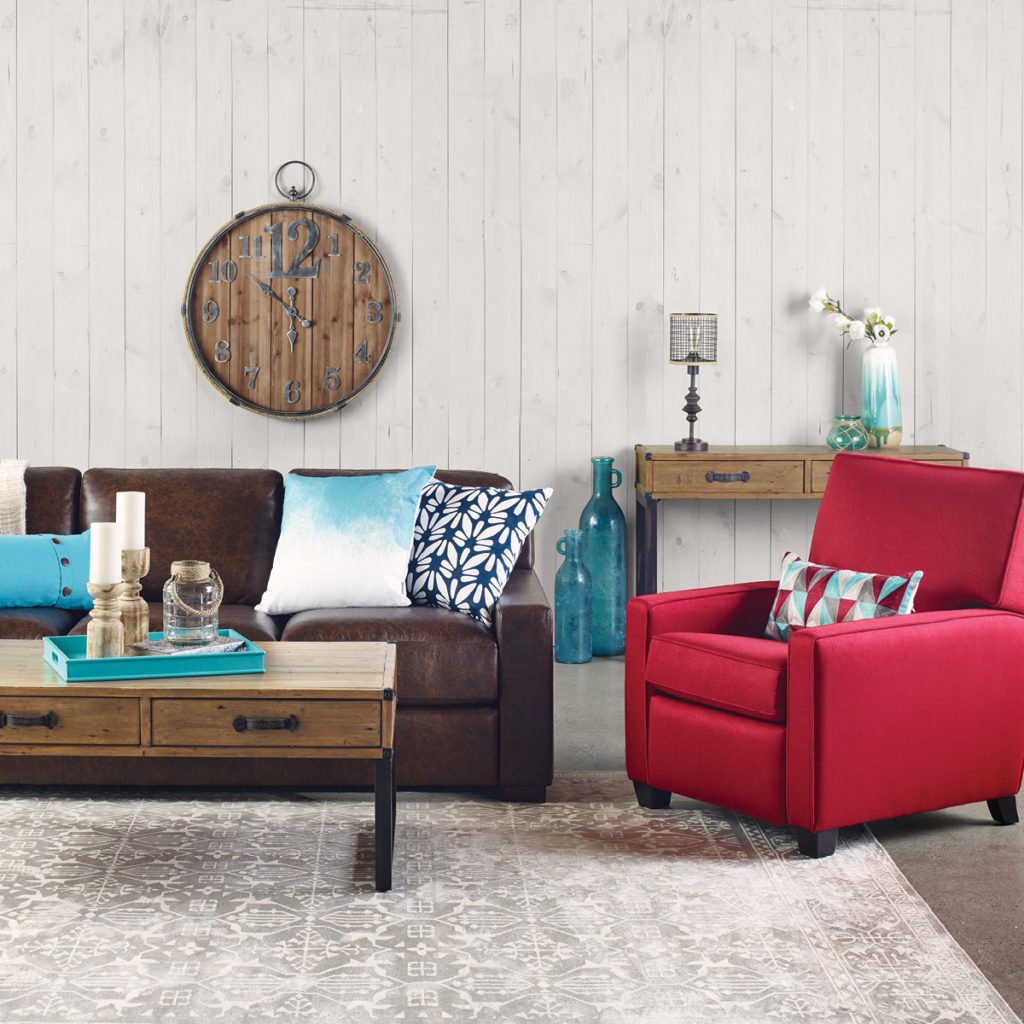 While in-store checking out our new Summer collection, take a break, sit back and relax in our newest chair!
***Between June 13th-18th, save 15% off Recliners and Leather Chairs***