Get a leg up at the dining table or counter with chairs and stools that bring you to new heights and levels of comfort never before known. Whether in the kitchen or a formal dining room, the right seating selection for your space will elevate your dining experience.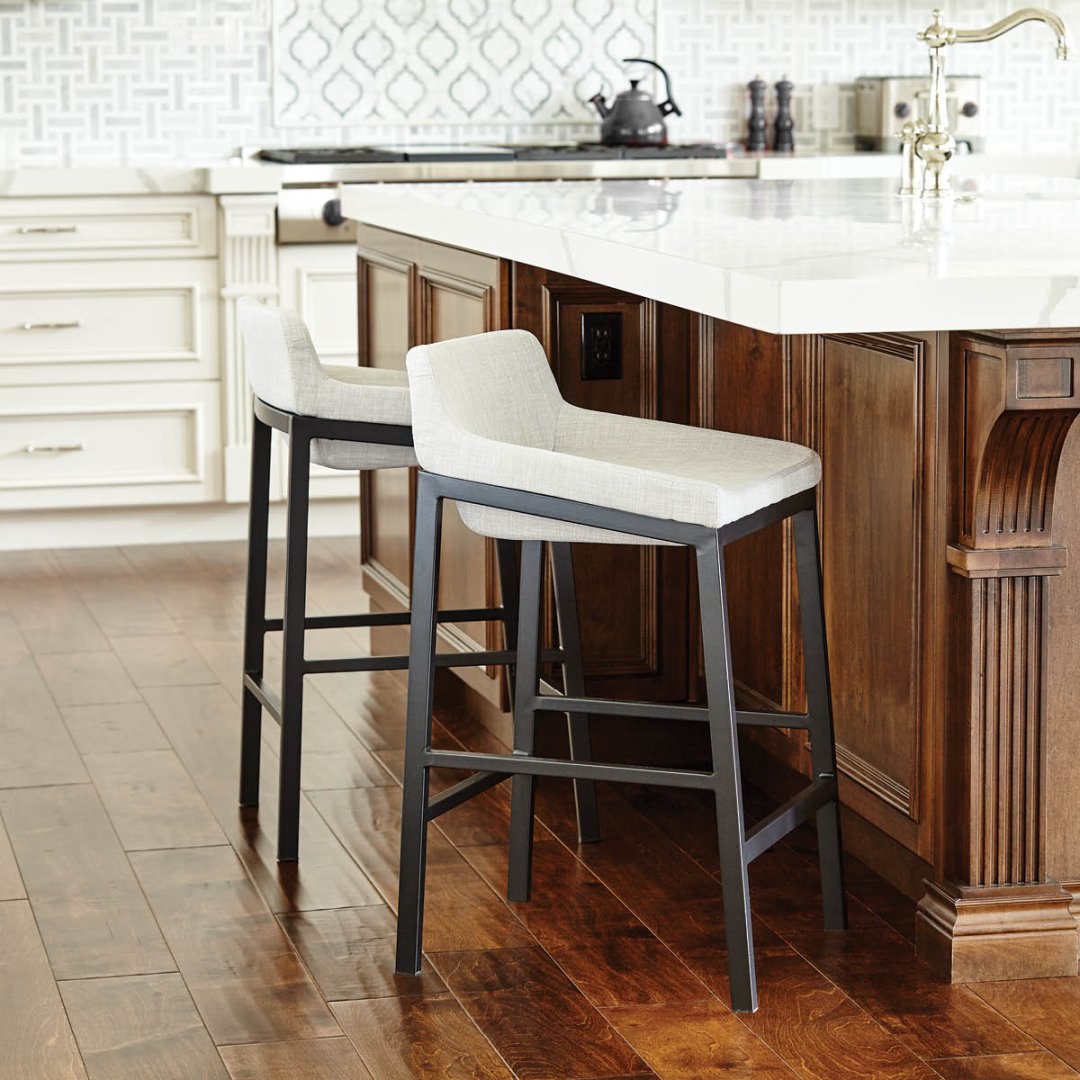 Stools
If regular chairs are keeping you down, mix and match your dining furniture with stools that elevate and provide support. Whether you opt for stools with high backs, low backs, or none at all, the right stool selection starts from the ground up. Look for stools that vary from the shade of your flooring. Instead, opt for a stool with legs that contrast where they stand on. To make your decor even more seamless and complementary, select stools that match the material or colour of your appliances to make your space flow effortlessly.
If you're lucky enough to have space for a kitchen island and dining table, you have a golden opportunity to choose a consistent style for every seat in the room that works on all levels.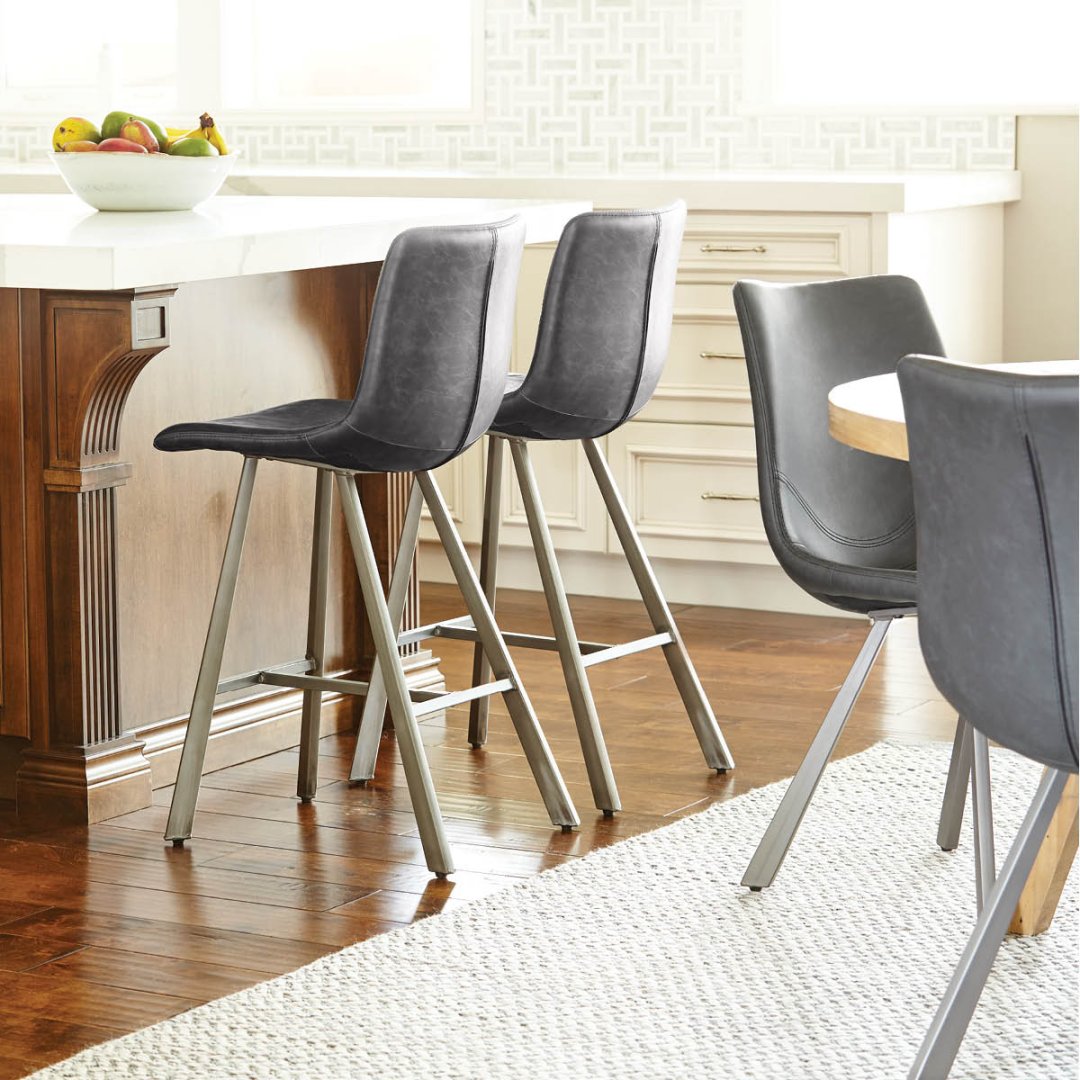 Dining Chairs
Eating in just got a whole lot more exciting! Every table needs a tasteful side of dining room chairs, so surround your table with chairs that'll have you sitting pretty no matter your taste. With chairs this stylish you might just need to throw a dinner party to celebrate!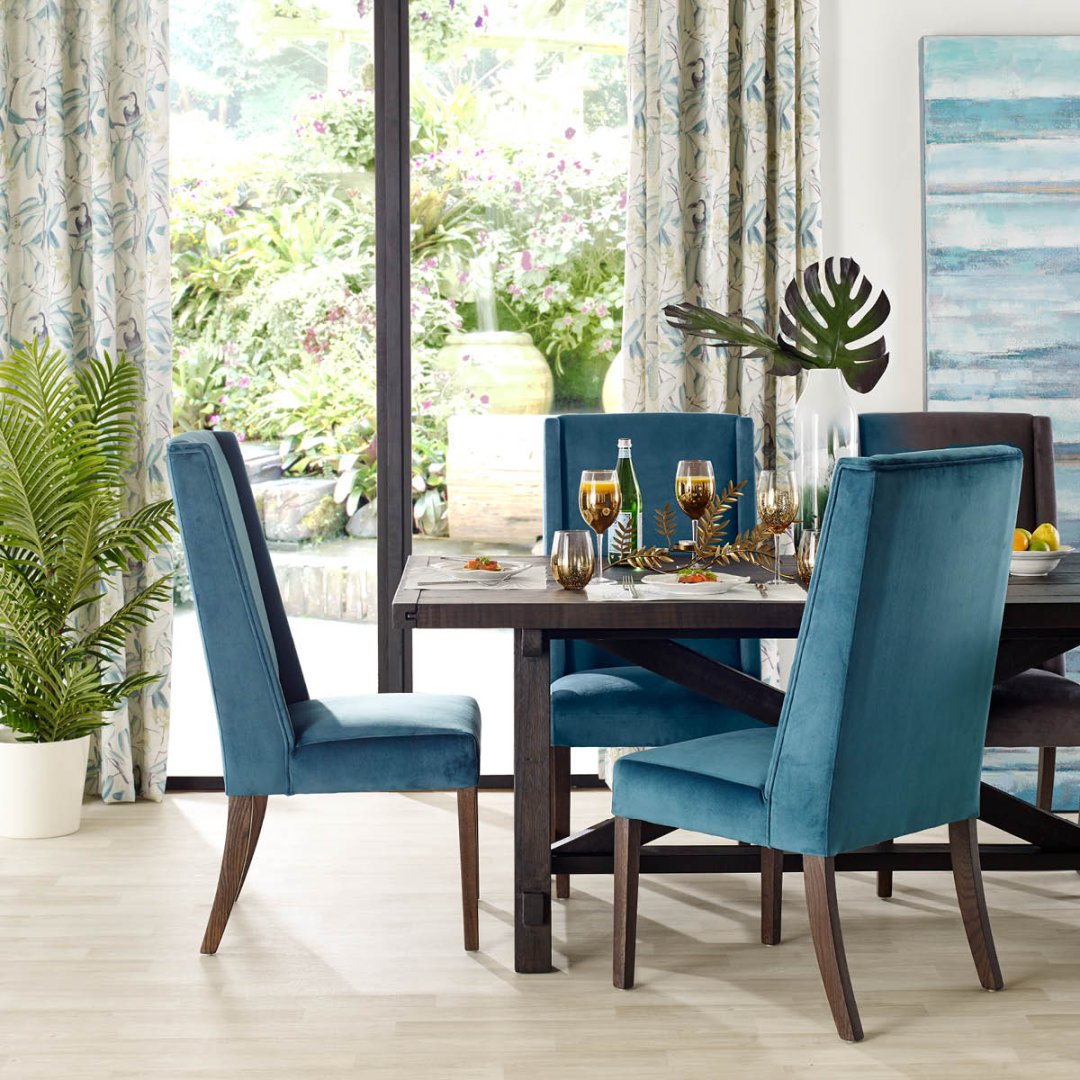 Got an appetite for colour? The Lexington dining chairs satisfy every craving with their shade of tantalizing teal. Upholstered in a rich, velvet-look fabric, it adds a luxe touch to any dining area, while its tall seat back ensures you'll dine comfortably.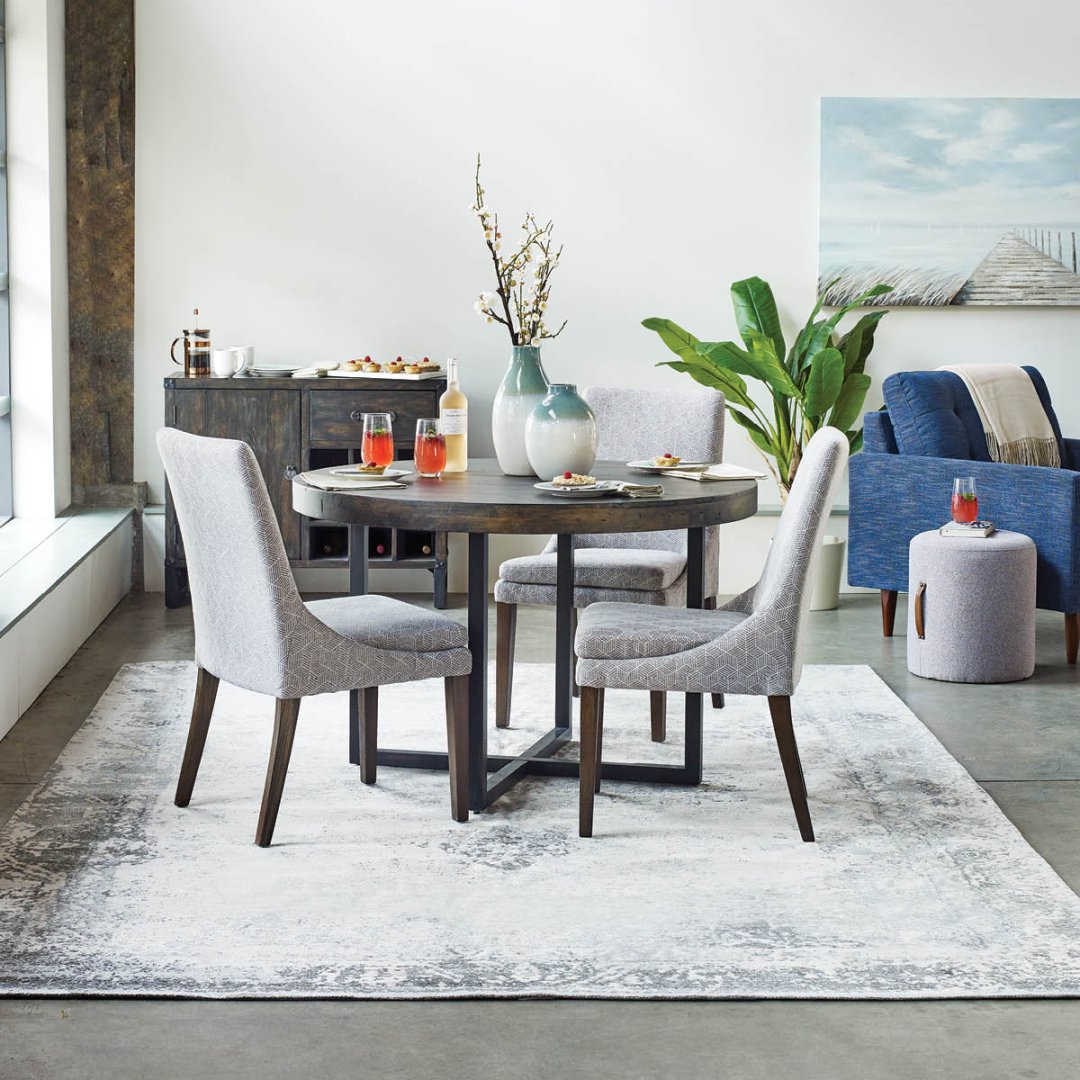 The Montana dining chairs serve up chic comfort at every meal. Their cozy padded seats offer a little extra cushion and ease when seated for long periods of time (perfect for indulgent Thanksgiving and Christmas dinners!), while their discrete sloping arms mean they'll easily slide under any table making these chairs a top choice for any bottom.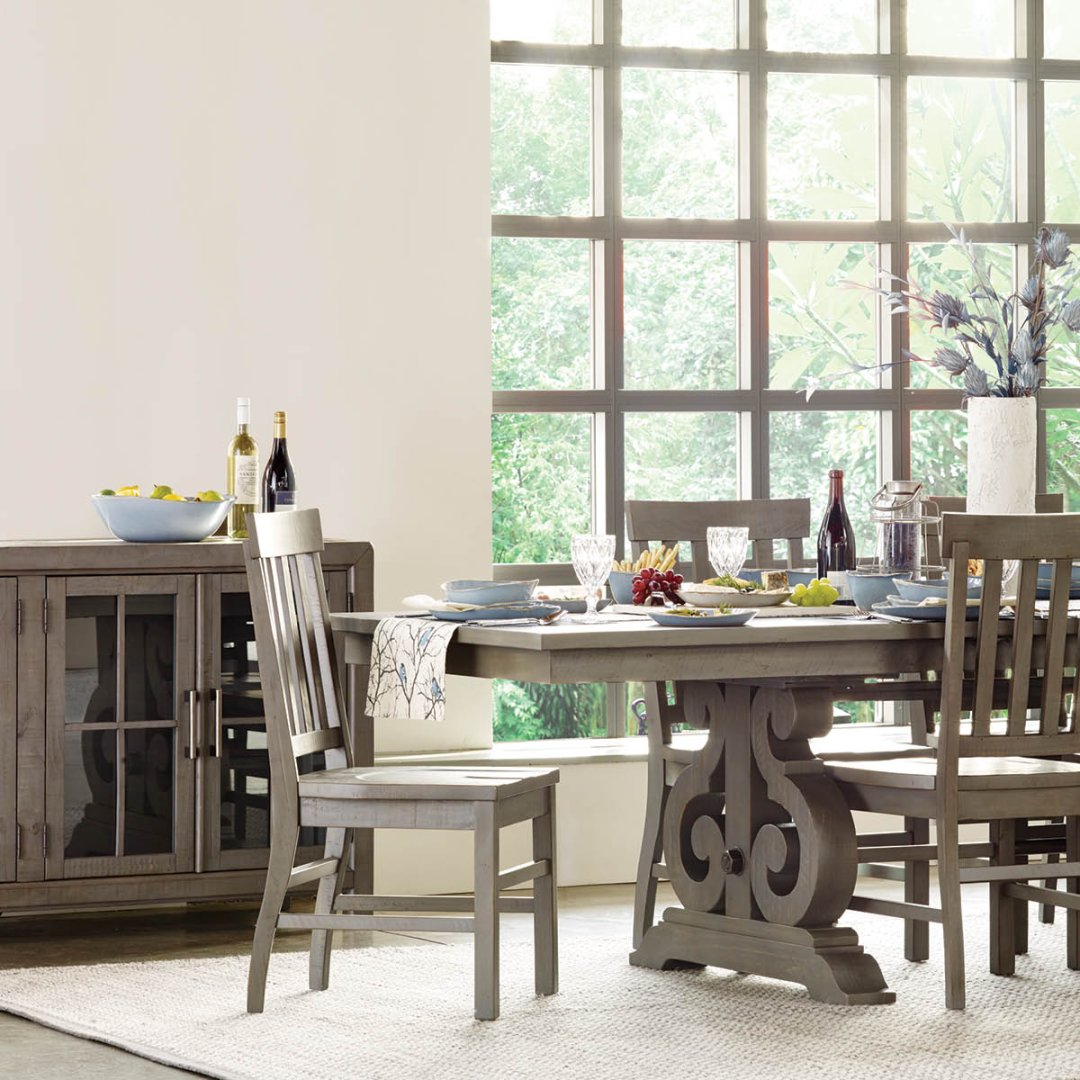 Dinnertime gets stylish legs to stand on with the Churchill dining chairs. These classic chairs have a timeless silhouette and character all its own inspired by classical architecture. With a solid foundation like this, they make for the perfect set to pair with their stool counterpart, or mix and match with our incredible stool selection.
Enjoy 15% off when you shop all chairs and stools, or receive 20% off your purchase of three or more from July 12th – 16th, 2018.