While hibernation mode is still on for many of us Canadians, we're forcing ourselves out of our snowy slumber to welcome summer with open arms — if only Mother Nature would return the love!
Our summer collection plays with bold colour, inspires you to bring the outside in and perk up your patio so you'll be more than prepared for summertime entertaining come June 21st — you may just want to book a staycation in your own home this year!
Here, we're showcasing the colour stories of the season and how you can shape your space into a summer getaway.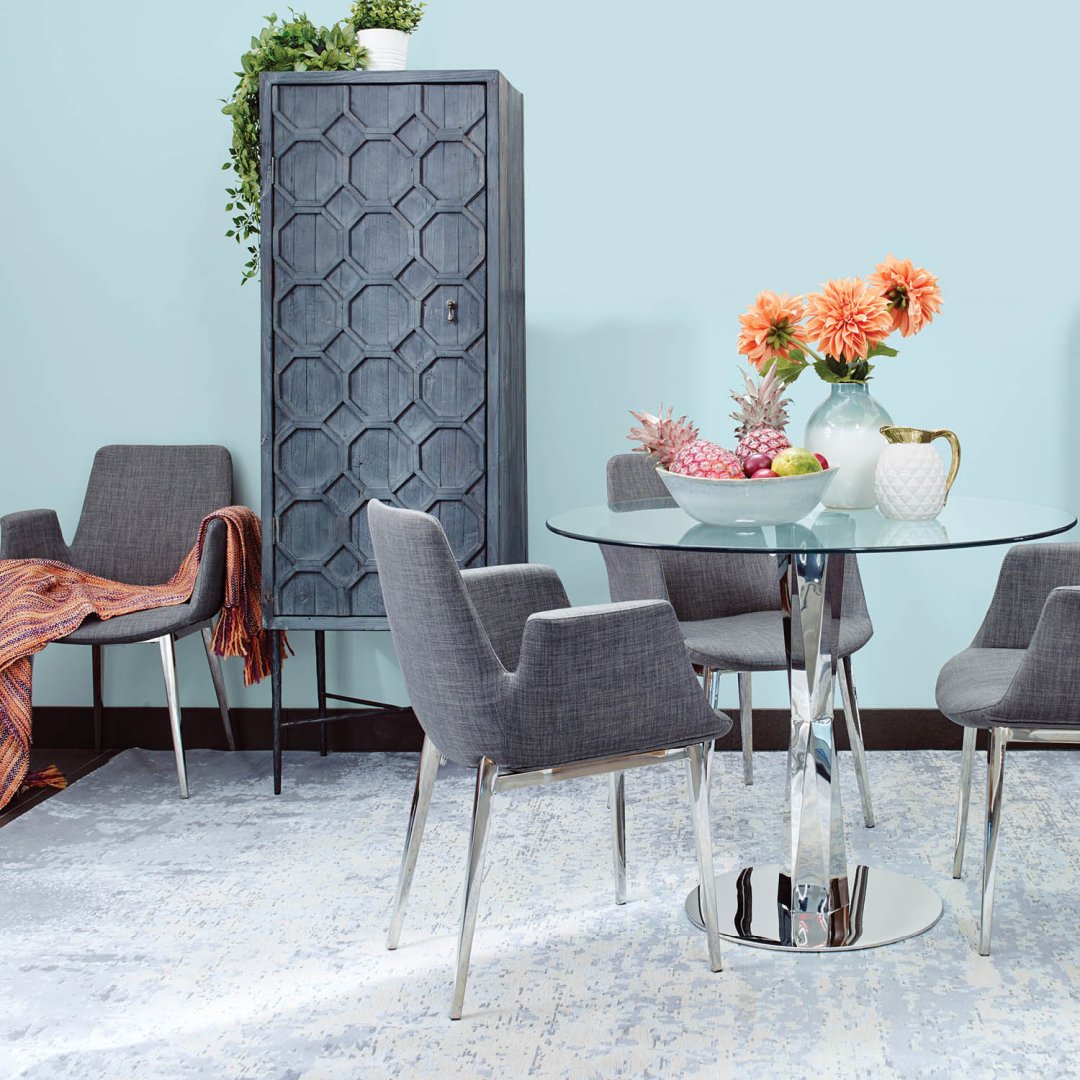 Electric Summer
Can't escape to a tropical island this summer? No problem! Electric summer brings the heat and the vacation right inside your own home with exotic flamingo prints and vibrant, electrifying hues of orange, pink, and turquoise.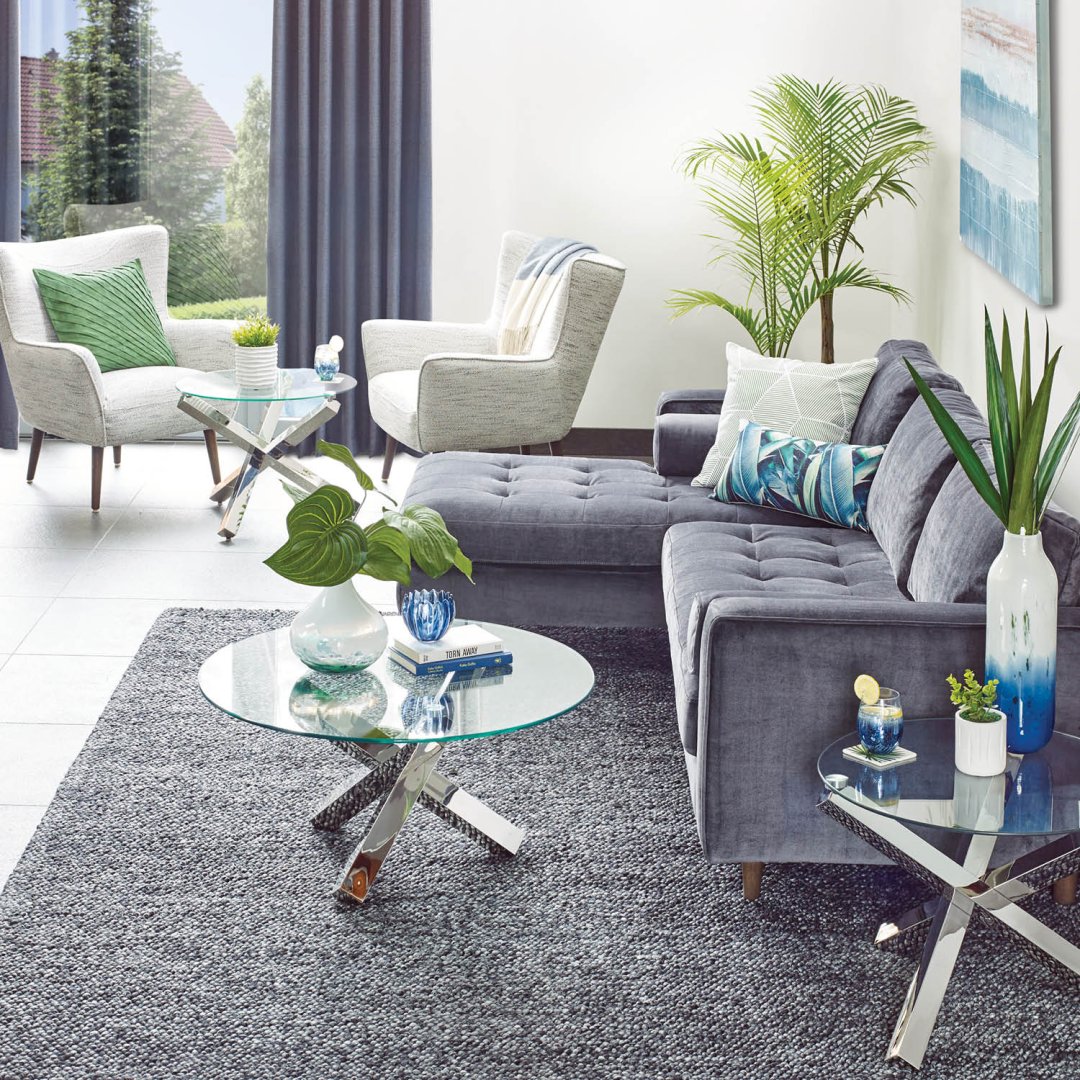 Earth Form
The exotic paradise you pine for is now a reality with the lush, modern oasis of earth form. Get a taste of island life and all it has to offer by saying 'aloha!' to hothouse greenery, tropical palm and graphic prints, and strong contemporary lines to unleash your wild side.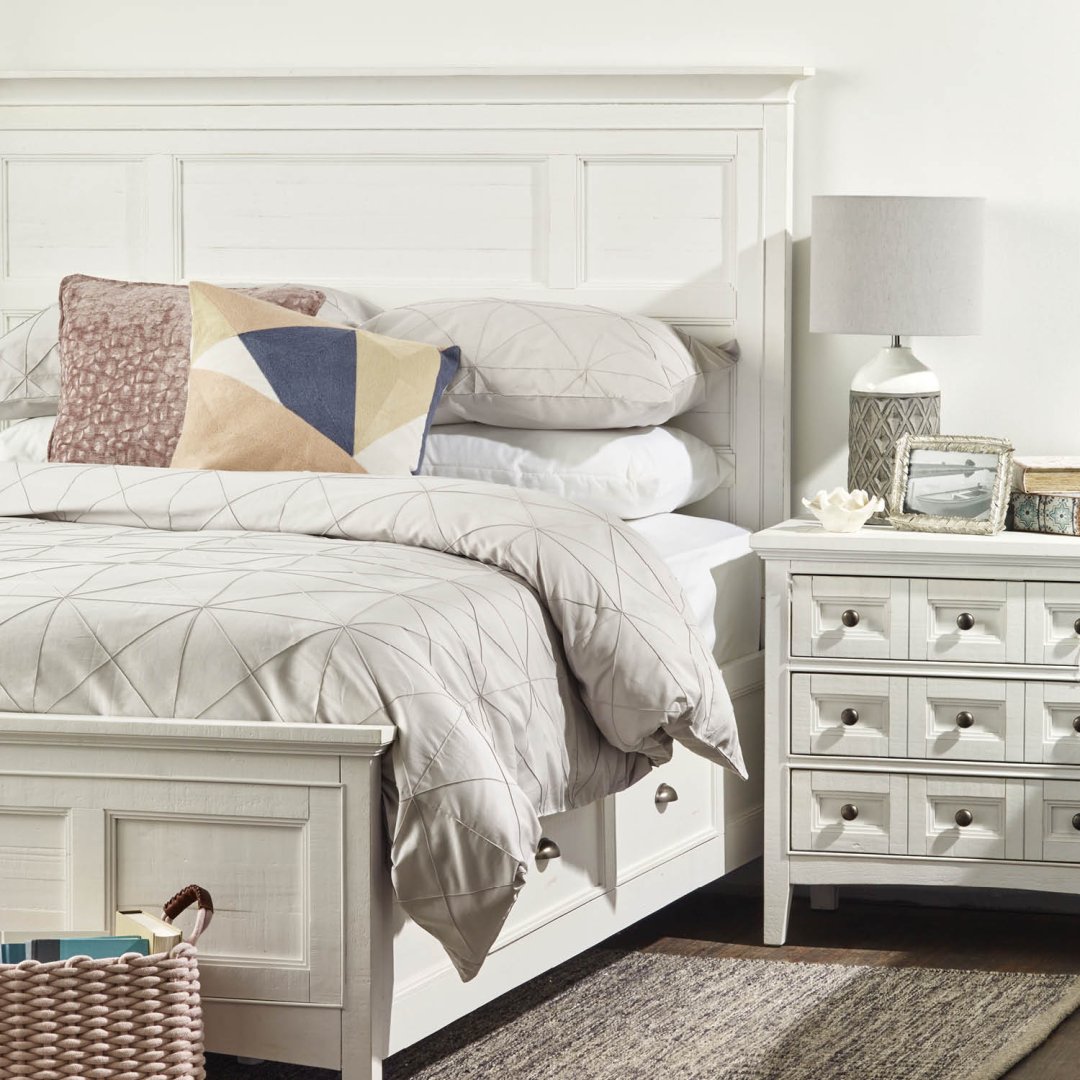 Desert Exploration
Welcome the warm weather in and lighten the look of your home with the serene, soft breezy vibes of desert exploration. With calming hues of pastel pink, powder blue, sun-washed earthy tones, and natural textures, transform your room into a tranquil spa escape you'll want to retreat to at the end of the day.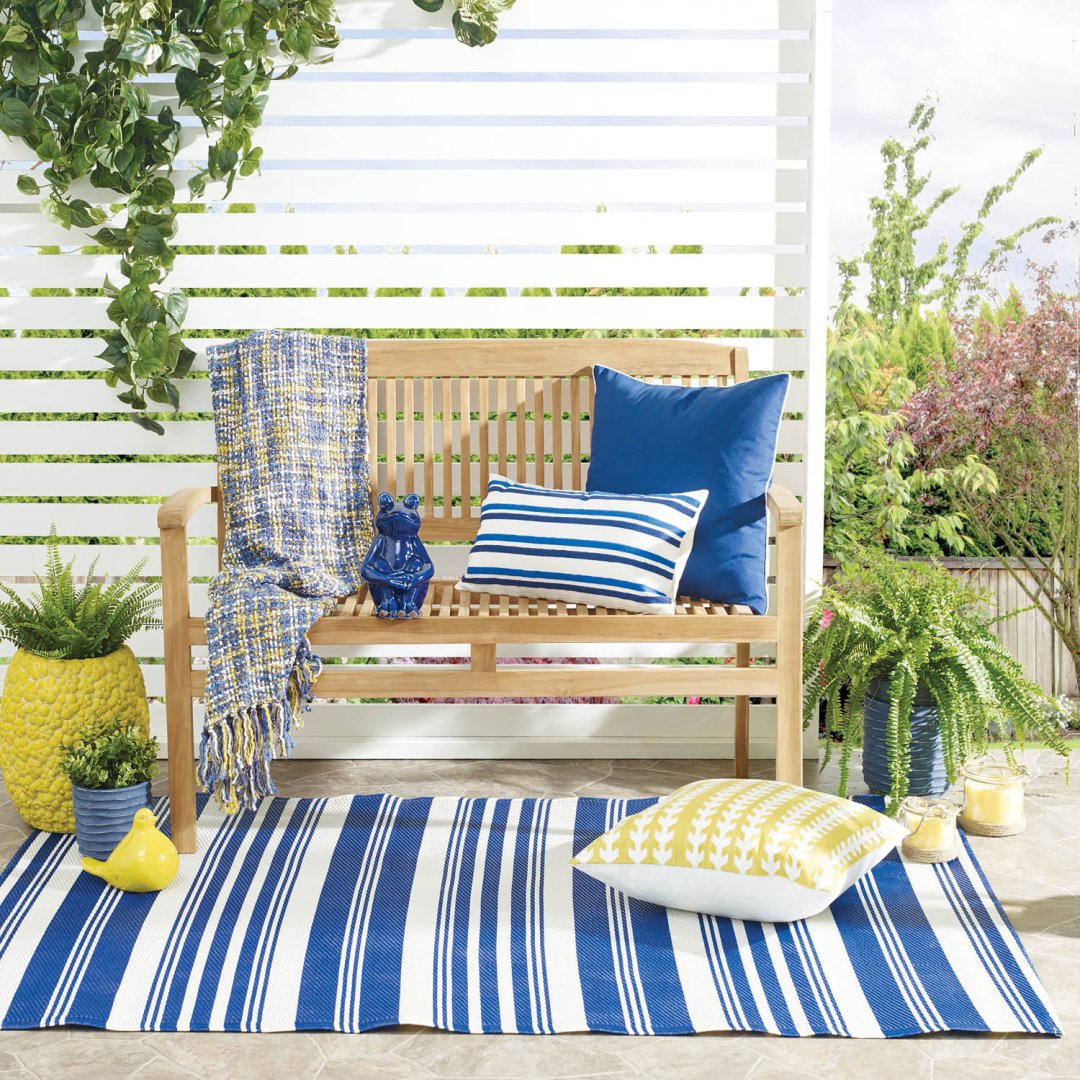 High Times
Ahoy matey! We're sea-ing blue with nautical touches and whimsical elements that make navy summer's newest neutral. Paired with a sunny pop of yellow, sailor-inspired stripes, shoreside driftwood, and rope details, you'll be on a high as you ride the wave of summer and bring the beach indoors.
Browse the new Summer 2018 Lookbook here and find the new collection in-store and online today.